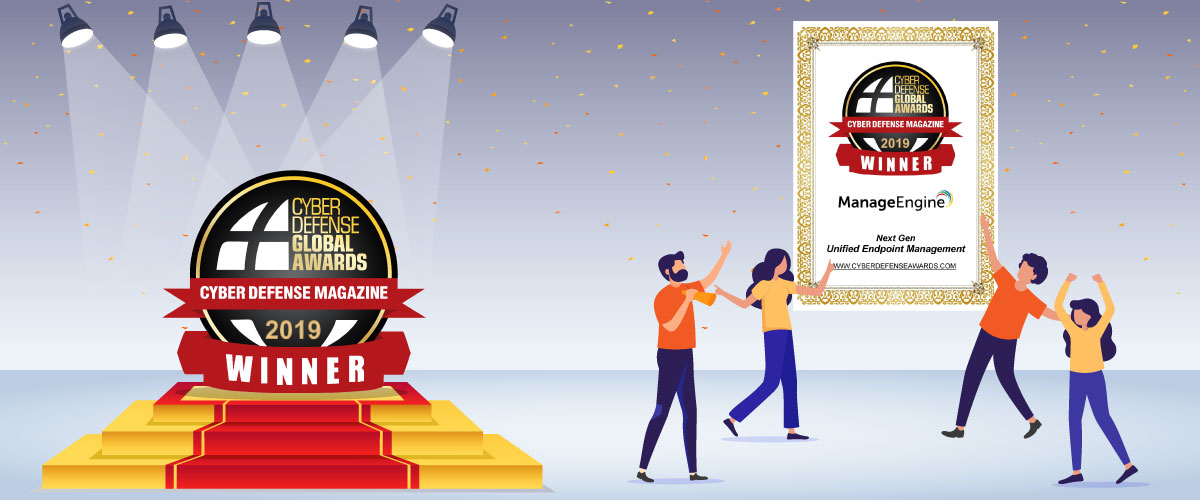 "With cybercrime heading into the tens of billions of records stolen, and trillions of dollars in damages, we are proud to recognize ManageEngine as an award-winning innovator that offers a new approach to defeat these criminals," said Pierlugi Paganini, editor-in-chief, Cyber Defense Magazine.
Cyberattacks are always evolving, and businesses around the world need to stay updated and compliant with industry standards to secure their organization against malicious actors. Securing your network requires formulating and implementing cybersecurity strategies focused on  staying vigilant against unforeseen threats. As businesses strive to improve their overall cyber practices, they need to utilize the right tools and skills, and remain watchful.  
To make product evaluations easy for businesses, Cyber Defense Magazine (CDM) conducts a recognition program called Global Awards that addresses all cybersecurity product categories. CDM announced its list of winners at the IP EXPO in London on October 9th. ManageEngine was honored at Global Awards 2019 in the Next Gen UEM category for its advanced problem solving capabilities in the endpoint management and security space.  
What are the Cyber Defense Global Awards?  
The Cyber Defense Global Awards recognize any startup, early-stage, later-stage, or public company in the info security space that delivers a unique and compelling value proposition for its products or services. Judges for the Global Awards scrutinize each product nominee's problem-solving capabilities and only present an award after a thorough product evaluation.
"We're thrilled to name ManageEngine the winner of The Next Gen Unified Endpoint Management in our Global Awards program. They won this award because they pioneered Endpoint Management and Security—an innovative approach to defeating the next generation of cybercriminals," said Gary S. Miliefsky, publisher, Cyber Defense Magazine. 
How did ManageEngine grab the Next Gen UEM award?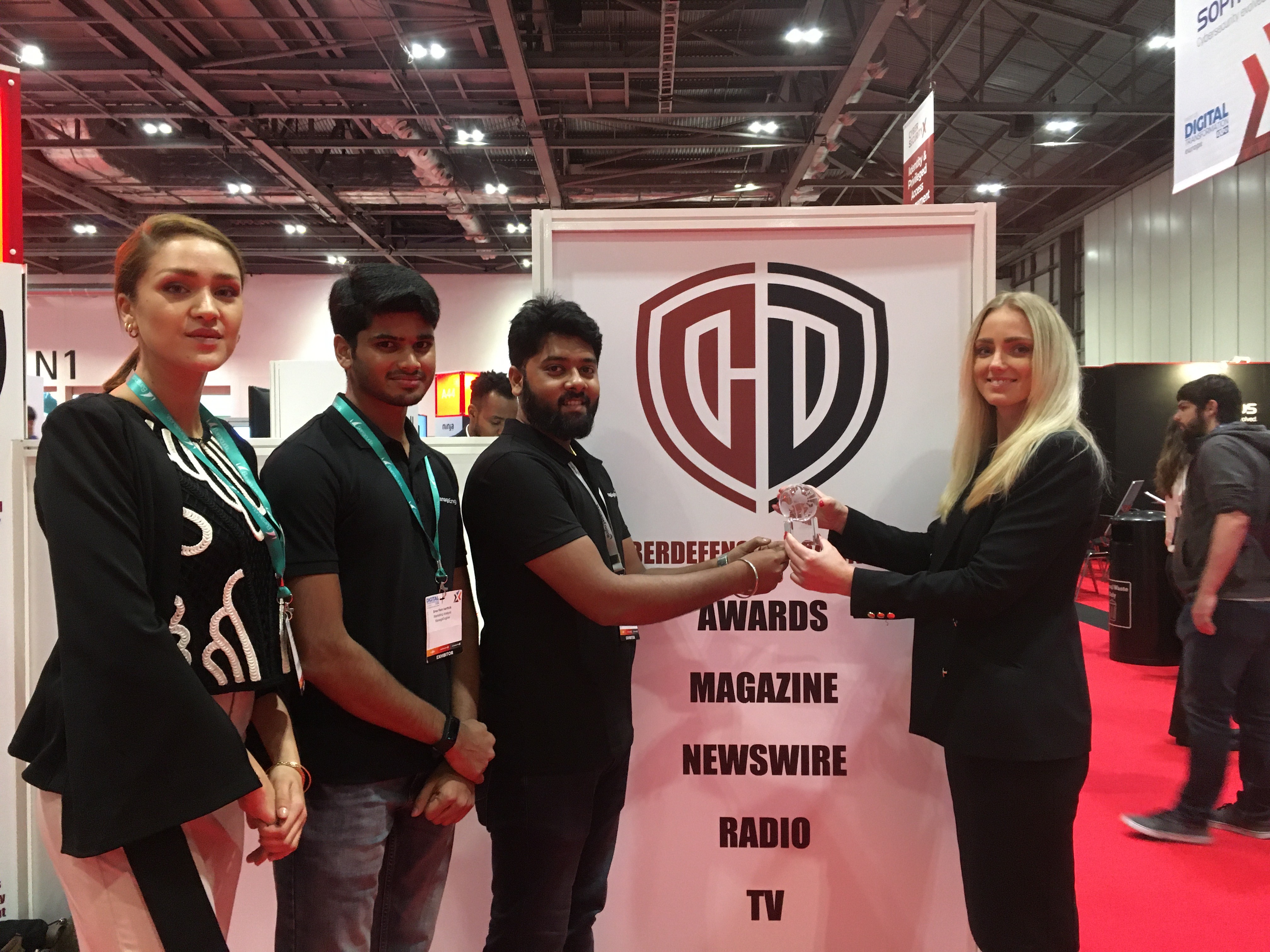 With its unique value proposition, ManageEngine's UEM solution Desktop Central bridges the gap between legacy and modern endpoint management. With its exceptional support for mobile device, server, and laptop management; plus, with its IT asset management (ITAM) capabilities, users can now deploy one solution instead of utilizing multiple individual products.
Recognized for providing a single pane of glass for multi-platform management, hardware and software management, remotely managing desktops, and automating endpoint management routines, Desktop Central placed in Gartner's Magic Quadrant for UEM in 2019 and 2018.  Other industry analysts, including Forrester, IDC, and G2, cite ManageEngine for providing value to users.
"ManageEngine truly deserves being named Next Gen UEM for taking a bold approach to Endpoint Management and Security," said Yan Ross, editor-at-large, Cyber Defense Magazine. 
The ManageEngine team was excited to receive this cybersecurity honor at Digital Transformation IP EXPO in London. We encourage businesses of all sizes to deploy Desktop Central, our UEM solution that delivers a unified approach to enterprise IT management.