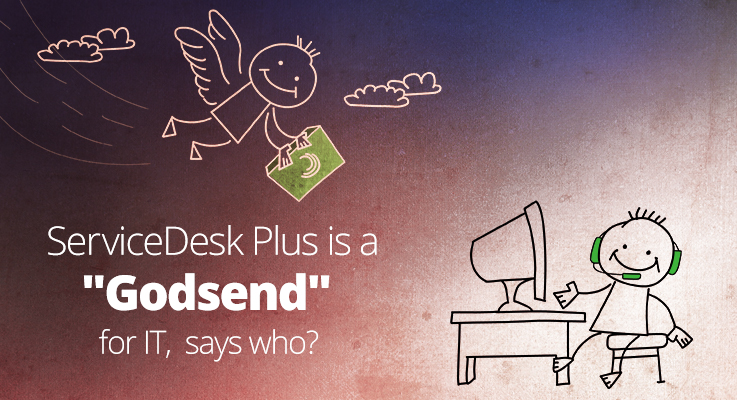 ​​At ServiceDesk Plus, we love hearing from happy customers like Leroy Squires, who believes ServiceDesk Plus is a ​​"godsend."
​Leroy works at Unisource Worldwide, Inc., a well-known logistics company, as its senior technical analyst and one of the five administrators who uses ServiceDesk Plus to manage the company's globally distributed IT infrastructure with a team of 200 technicians.
In the following video, ​Leroy shares his experience with ServiceDesk Plus and highlights the two main benefits it delivers - simplicity and ease of use. Leroy also explains how affordable ServiceDesk Plus is compared w…
READ MORE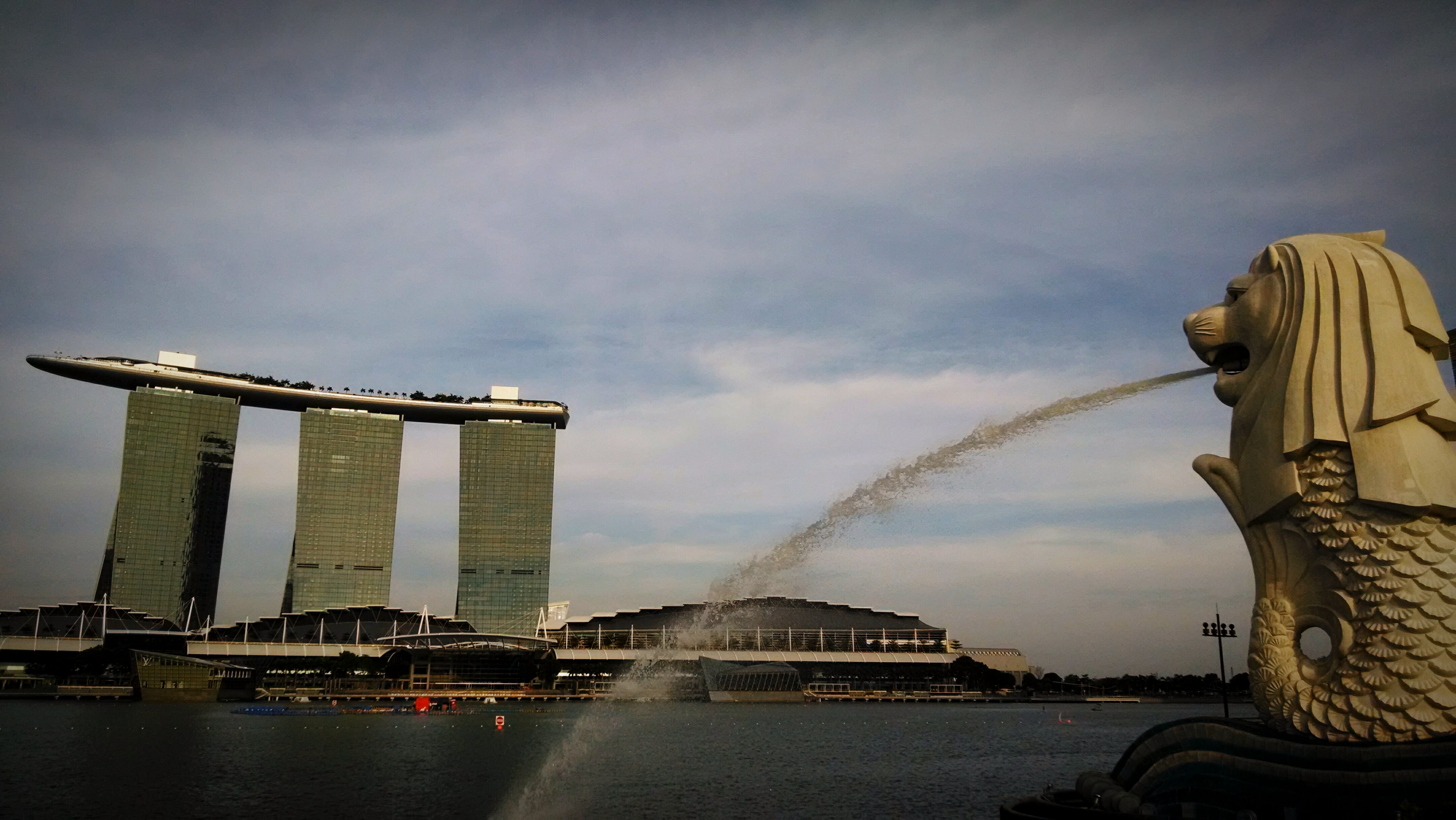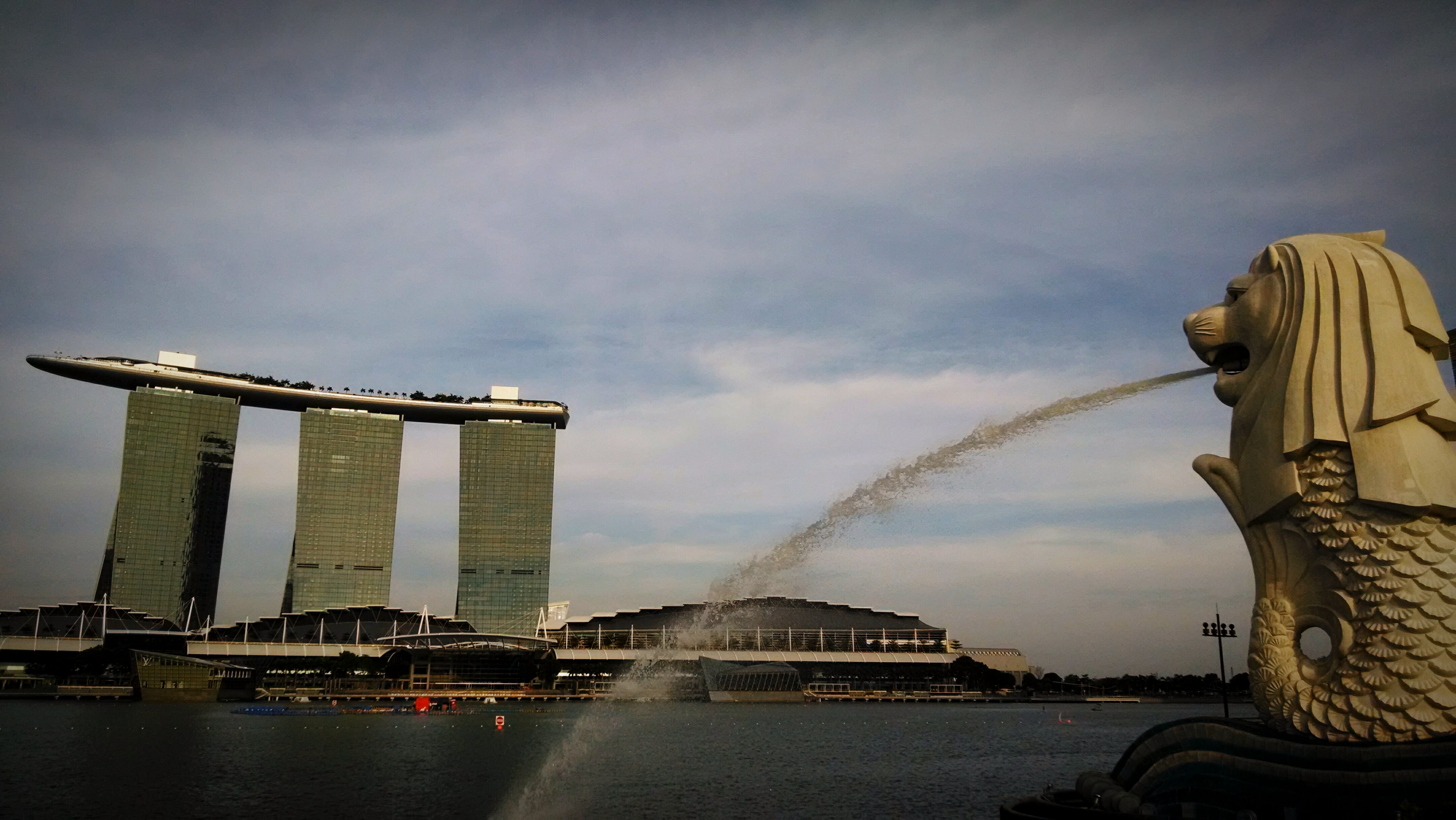 ​The early morning sun infused with a hint of rain marked the beginning of our maiden customer conference in Singapore.
This being my first visit to the country, I decided to make the most of it by venturing into unknown streets and capture some of the local moments. As a child, I had read and heard wonderful things about this city, especially about its massive infrastructure and welcoming, multi-cultural society. It was a great experience to see it live, finally!
From the super-fast Internet connection (Singapore is among the top 10 nations in terms of Internet speed) to the widely-connected public transport, the variety of delicious cuisines, and the breathtaking architecture that would leave you spell…
READ MORE
The complexities of managing a Microsoft Windows Server infrastructure are critically dependent on the numerous Group Policies, each of which is a collection of settings that IT administrators or users use to centrally enforce security settings and other functional settings to users or computers across the network. ​The downside of a just single setting error will cause inevitable chain of events involving accesses or permissions, which should not have been authorized in the first place, and ultimately compromise IT security and irreversibly damage the organization's data and reputation.
The solution to monitoring the numerous GPO changes is through change auditing software…
READ MORE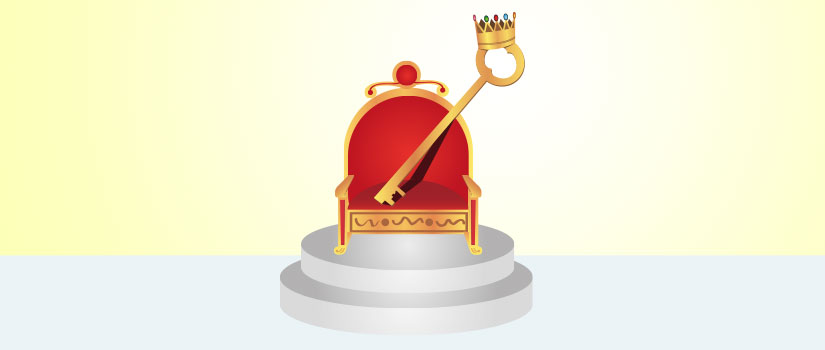 This post is a reproduction of an article I wrote that was originally published in Business Computing World.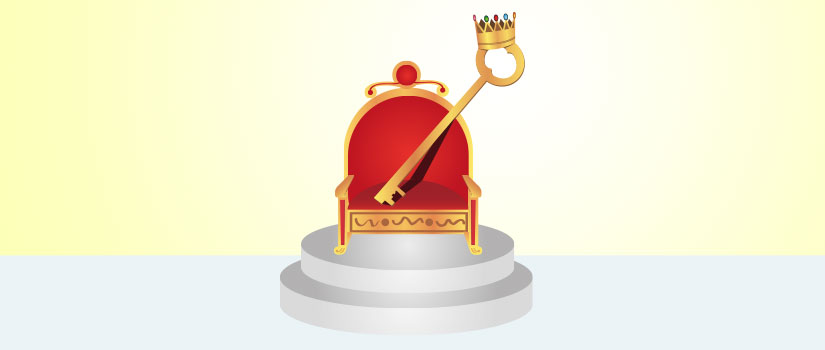 "When you play the Game of Thrones, you win or you die". One thing that we have learnt from the popular TV show and books is that no one is safe on the throne for long before a younger, stronger, and more entitled claimant comes along to throw you off.
In the authentication battle, passwords have been ruling the kingdom for centuries with methods going back as far as 700 BC when the Spartan military used encrypted scytales to send sensitive missives during war. Despite the historical use of passwords, the overthrowing of this form of authentication has been predicted and heralded for some time now.
I…
READ MORE
Without proper data center remote access management, administrators invite security issues and waste time.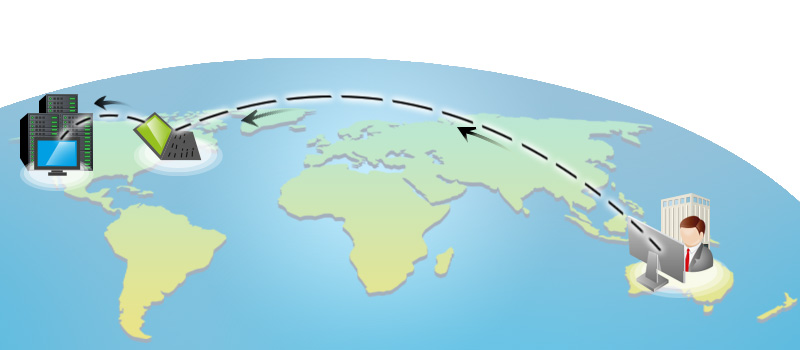 With more organizations adopting cloud computing and virtualization, data center operations have been proliferating across the globe. This trend creates multiple challenges for data center administrators in IT organizations. These admins need to ensure not only performance and resource utilization, but also data security.
Usually, data centers are located in strategic sites due to factors such as physical security, climatic conditions, environmental factors, and availability of telecommunications and networking facilities. Because keeping the IT workforce at the data centers…
READ MORE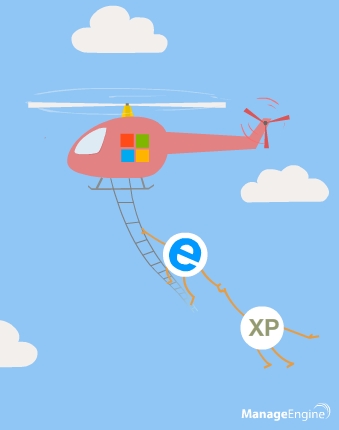 Even before the dust from the Heartbleed bug could settle, another security bug has already rocked the Internet. Microsoft has acknowledged the vulnerability in Internet Explorer (IE) that could allow remote code execution (RCE) of PCs using the company's browser. This vulnerability applies to IE versions 6 through 11. To secure PCs against this vulnerability, Microsoft has released a security fix, including a surprise, one-time patch for Windows XP users.
The zero-day attack in IE is created by malicious SWF files that create a vector object, and corrupt the allocated memory. Then, the SWF file injects malicious payload into the memory, which is executed when the browser attempts to access the v…
READ MORE
​Except the most recent version of Desktop Central (build 90000), no other ManageEngine product is vulnerable to the Heartbleed bug.
By now, you've probably been swamped by numerous advisories from various vendors on the 'Heartbleed bug,' and now, here comes one from ManageEngine. However, you can take heart: all but one of our ​products are immune to the Heartbleed bug. Except the most recent version of Desktop Central build 90000, no other ManageEngine product is vulnerable.
The ​Heartbleed bug, the flaw in OpenSSL's TLS implementation, is perhaps the biggest vulnerability in Internet history and has​ sent panic waves throughout IT and consumer com…
READ MORE
This year (2013), at the Windows IT Pro magazine, ManageEngine Desktop Central bagged the silver and bronze medals in the Best Configuration/Deployment and Patch Management Solution categories, respectively.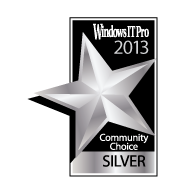 This is definitely a proud moment for us and we thank everyone who made this possible, especially our supporters who voted for us. Our thanks are due to the Windows IT Pro award community as well.
Speaking about awards, Jason Bovberg, senior editor at Penton, says, "The community both nominates and votes for the best products of the year, ensuring a nice breadth of inclusion in the surveys. Our winners have earned a unique honor to stand out among their peers as winners of our Community Choice Awar…
READ MORE
It is hauntingly clear – cyber criminals have set their eyes firmly on universities, research institutions, and centers of higher learning in the United States and other parts of the world. If the cyber attacks of the past few weeks are any indication, universities are now facing the biggest threat to information security.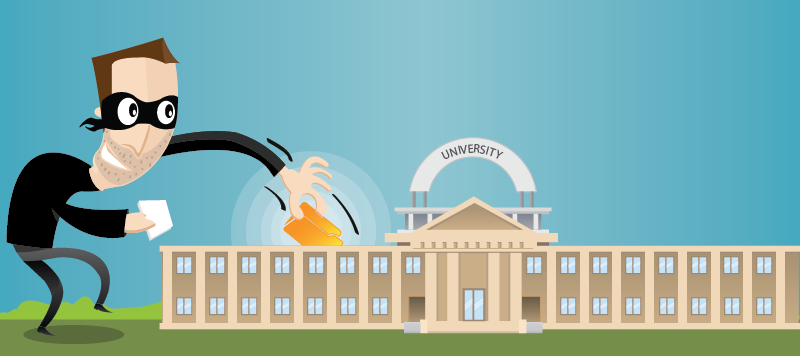 Attack landscape
On July 17, 2013, personal information of more than 72,000 staff members (past and present) of the University of Delaware in Newark was compromised. Hackers  obtained the information (names, addresses, social security numbers, etc.) by exploiting the vulnerability in a third-party software that the university used.
On July 18, 2013, during a routine security sca

…
READ MORE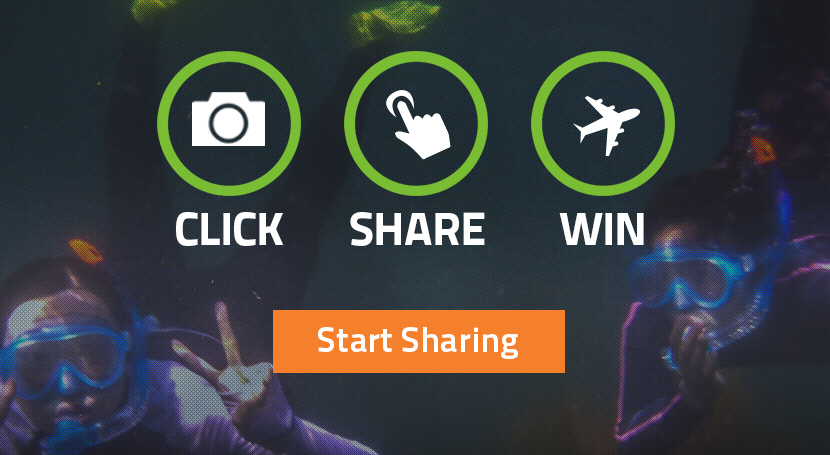 Vacations are not the easiest to plan for any professional, especially an IT professional. Sooner or later you end up working during your holiday, attending to some urgent, cannot-afford-to-ignore work! However, we at ManageEngine believe that you were able to actually balance business and pleasure on your vacation this summer with the help of a wide range of mobile apps from ManageEngine!
Well, we've got more for you this year! Enter our vacation contest, share the best pictures from your holiday and win a trip for two to Hawaii! There are lots more exciting prizes to be won as well. So head straight to that holiday album, pick the best photos you have and share them with us. Who knows, you just might be hea…