Sysadmins, you know you're awesome, regardless of what your typical end user might think. But what do they know? Sadly, not much. For instance, they don't know… 1. Your power lies in PowerShell. If they asked you what the latest, trending tool available in the market is, you'd know it. If they asked you what else you know, you tell them "PowerShell scripting." Because managing IT without a Plan B isn't an option. Your motto? "When all else fails, there's always PowerShell."
2. You're a certified geek. The word "geeky" does not even begin to describe you. Not only do you act like a geek — with all of your coding, configuring, dep…
READ MORE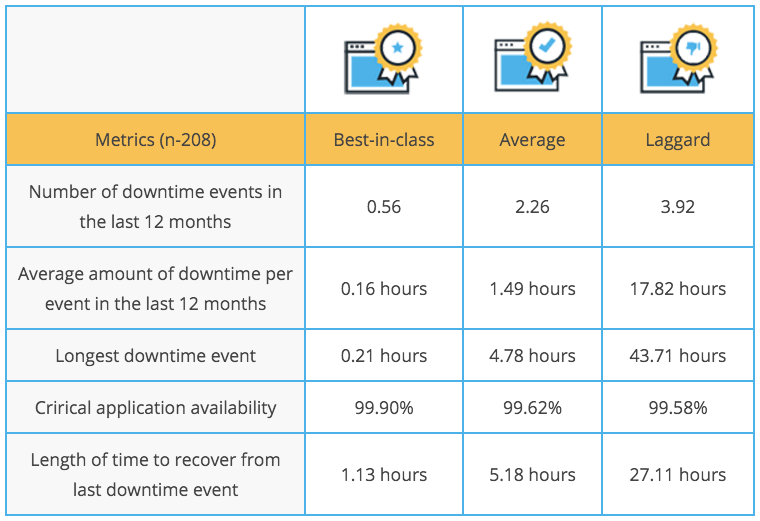 Earlier, I
introduced the eight KPIs
that are critical to every IT help desk. These KPIs help meet basic IT help desk objectives such as business continuity, organizational productivity, and delivery of services on time and within budget. This blog post discusses the first and most important KPI that every IT team and business should care about – Lost business hours.
Definition
: The number of hours the business is down because IT services are unavailable.
Goal
: Keep lost business hours to a bare minimum.
Most IT teams track s
ervice availability to see 
the overall performance of their IT
help desks. But the pain of lost business isn't always reflected in service availability
levels, even when
…
READ MORE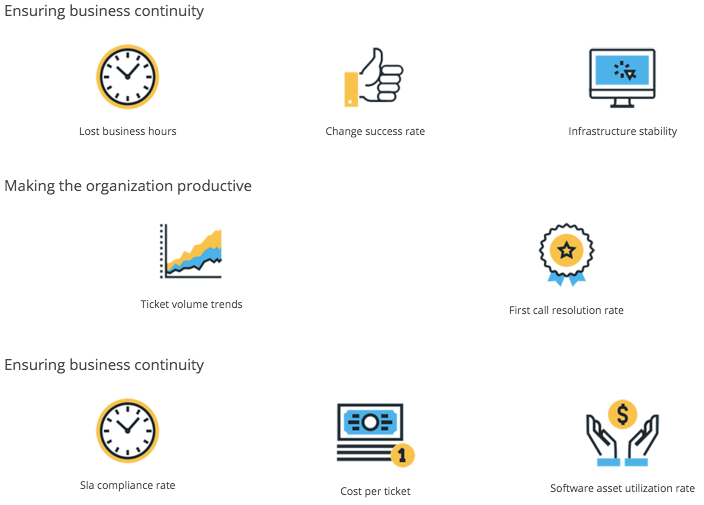 People often say "what gets measured gets improved," but they rarely say what,
exactly, should be measured.
With  the recent developments in the reporting
capabilities of 
T help desk software, hundreds of KPIs and metrics can  be
measured and monitored.
But that doesn't mean  you should measure them all.
Only the KPIs and metrics that are critical to your IT help desk
need to be measured
to improve service delivery.
This blog series describes  the eight KPIs that are critical to every IT help desk. These KPIs 
help meet basic IT help desk objectives such as
business continuity, organizational 
productivity, and delivery of services on time and within budget
. The KPIs are as
fo
…
READ MORE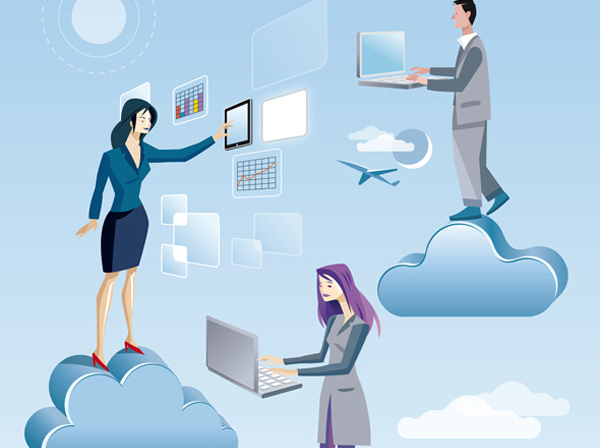 The cloud is a game changer for the IT industry, optimizing data storage and operations. As
Mobile Device Manager Plus
embraces the SaaS model with the launch of its cloud edition, here's a highlight of the top five benefits of a cloud-hosted MDM suite.
#1 Reduced infrastructure expenditure.
The cloud edition of Mobile Device Manager Plus doesn't require anything more than a good computer with a functional
operating system  and a browser. This means you don't need to purchase any additional hardware or software
solutions to run the MDM suite. Small businesses with little  capital investment will find this aspect particularly beneficial.
#2
Streamlin
…
READ MORE
…
READ MORE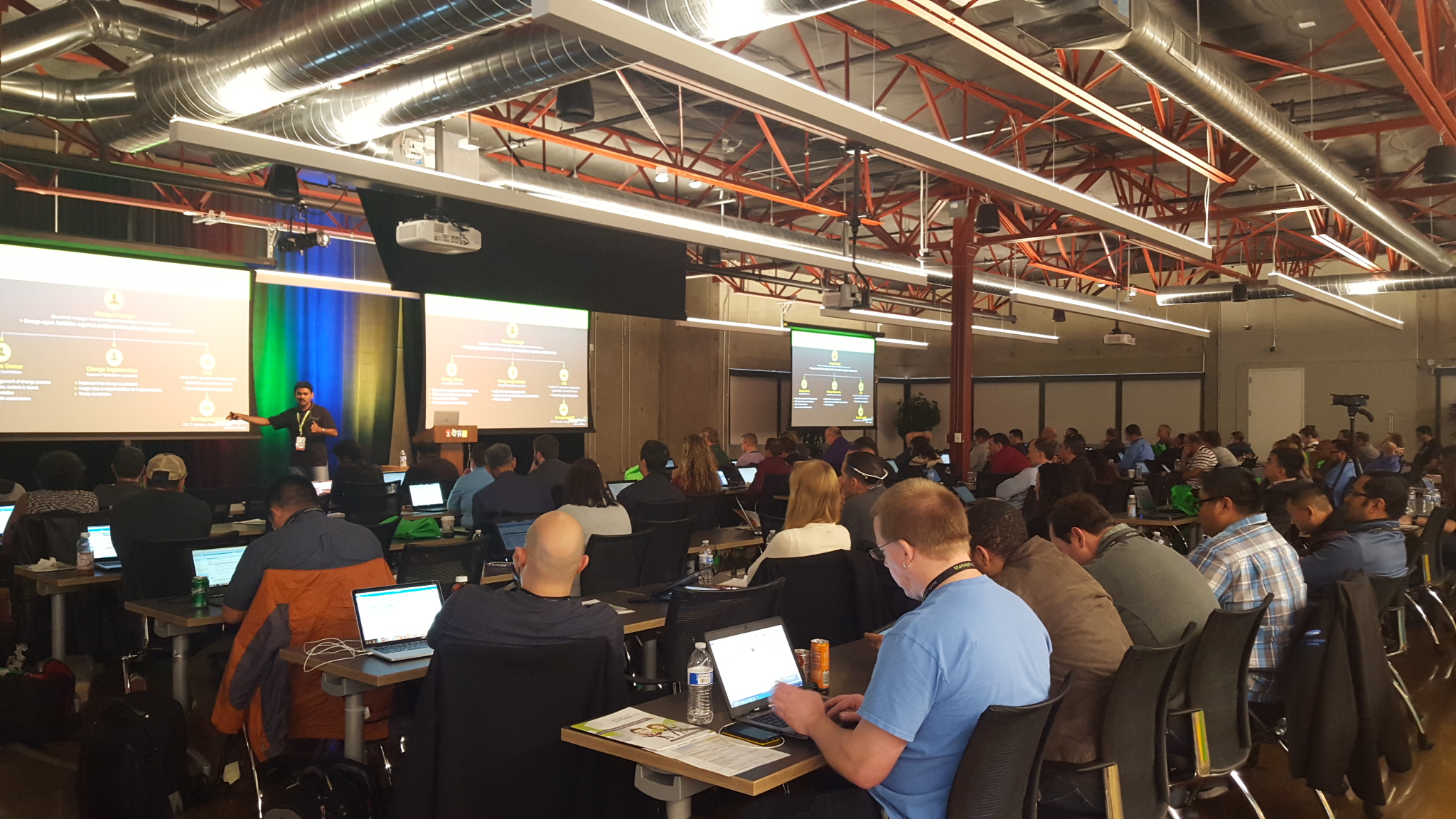 We just wrapped up our user conference  on IT service m
anagement
(ITSM)
, and boy, it was
one
phenomenal
experience. It was  amazing and reassuring to see
the faith our customers have in
us
, and that was in
full force at the conference.
All our conferences are designed to be intimate events to facilitate personal interactions with our customers.
For this very reason,
we hosted the ManageEngine UserConf at our corporate HQ so that our customers can
see first hand, our work and our
corporate
culture
.
This edition of the UserConf  focused on ManageEngine's ITSM suite:
ServiceDesk Plus
,
Desktop Central
,
AD Solutions
,
and Mobile Device Manager Plus
. The agenda was designed to help users  gain  more fr
…
READ MORE
Well, that was fast. Less than two weeks after SolarWinds committed to reviewing its "strategic alternatives," the review is complete and the alternative chosen. The winning strategy? Go private.
Yesterday
,
SolarWinds announced that it is being taken private
by Silver Lake Partners and Thoma Bravo, two prominent private equity firms. Technically, this is an acquisition. For SolarWinds stockholders – including
SolarWinds management – it's great news that pays $60.10 per share. For SolarWinds customers, the jury is still out.
I don't have crystal ball, but I've been through the "go-private" drill. Under a go-private structure, a company pays out shareholders by rai
…
READ MORE
Nothing like letting customers know they are important – until they are not! Recently, SolarWinds announced that it is "reviewing its strategic alternatives" with respect to the company. Here's how the company's CEO described the situation in its
press release
:
"Consistent with its duties, our board of directors has determined that it is prudent to undertake a review to see which alternative or alternatives, including our standalone plan, are the best way to maximize shareholder value," said Kevin Thompson, the Company's Chief Executive Officer. "As the board conducts its review, we remain focused on strong revenue growth and cash flow and exc
…
READ MORE
One of the earliest in-flight entertainment (IFE) systems was believed to have been inside the airship Hindenburg, which offered passengers a piano, lounge and bar as entertainment. The definition of in-flight entertainment has changed over the decades. From pianos to personal audio players and seat-fitted screens, we've come a long way. The state-of-the-art IFE was on display earlier this year at the
Paris Air Show
. There, attendees found IFE systems that use iris-tracking technology to pause programs when passengers stop looking at the screen and restart the programs when the passengers' gaze returns. Other advances at the show enable IFE systems to sync with personal devices to make IFE more us…
READ MORE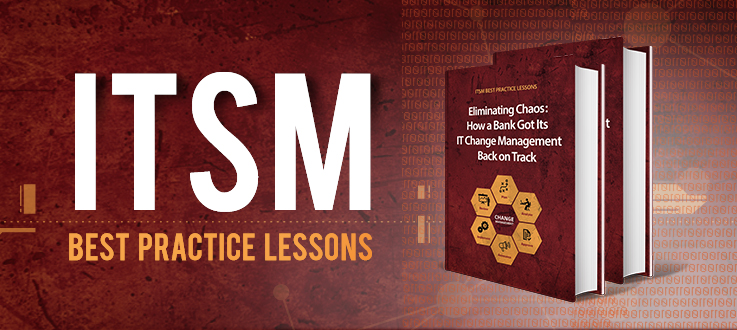 We, at ManageEngine ServiceDesk Plus, would like to help
you
broaden your IT experience, inside and out. S
tep into the shoes of other firefighting technicians and IT managers, to
understand the different processes and technology used for smoother operations. Experience
what it's like to change the way IT works in organizations beyond yours.
Suresh GP
, industry veteran, founder, and managing director at TaUB Solutions, will share a series of industry sto
ries to
make ITSM – the ultimate firefighting, change managing discipline – less intimidating
. The industries covered are diverse; but the lessons inside apply to all IT organizations and will show you how to plan in an unplanned IT w
…