Well, that was fast. Less than two weeks after SolarWinds committed to reviewing its "strategic alternatives," the review is complete and the alternative chosen. The winning strategy? Go private.
Yesterday, SolarWinds announced that it is being taken private by Silver Lake Partners and Thoma Bravo, two prominent private equity firms. Technically, this is an acquisition. For SolarWinds stockholders – including SolarWinds management – it's great news that pays $60.10 per share. For SolarWinds customers, the jury is still out.
I don't have crystal ball, but I've been through the "go-private" drill. Under a go-private structure, a company pays out shareholders by rai…
READ MORE
Nothing like letting customers know they are important – until they are not! Recently, SolarWinds announced that it is "reviewing its strategic alternatives" with respect to the company. Here's how the company's CEO described the situation in its press release: 
"Consistent with its duties, our board of directors has determined that it is prudent to undertake a review to see which alternative or alternatives, including our standalone plan, are the best way to maximize shareholder value," said Kevin Thompson, the Company's Chief Executive Officer. "As the board conducts its review, we remain focused on strong revenue growth and cash flow and exc…
READ MORE
One of the earliest in-flight entertainment (IFE) systems was believed to have been inside the airship Hindenburg, which offered passengers a piano, lounge and bar as entertainment. The definition of in-flight entertainment has changed over the decades. From pianos to personal audio players and seat-fitted screens, we've come a long way.
The state-of-the-art IFE was on display earlier this year at the Paris Air Show. There, attendees found IFE systems that use iris-tracking technology to pause programs when passengers stop looking at the screen and restart the programs when the passengers' gaze returns. Other advances at the show enable IFE systems to sync with personal devices to make IFE more us…
READ MORE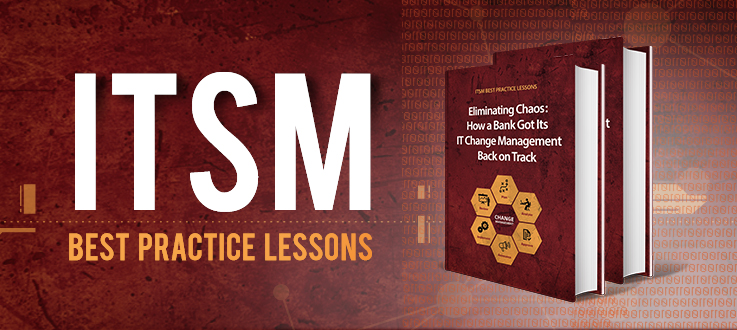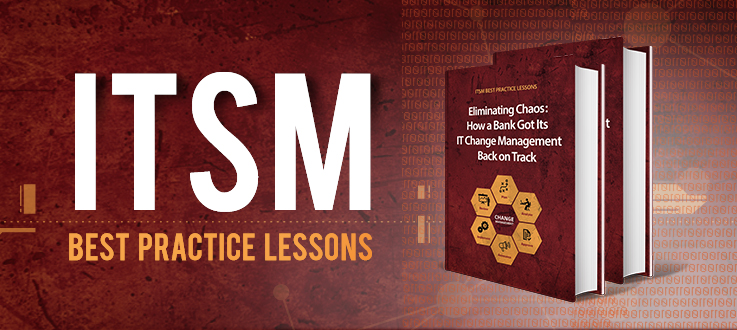 We, at ManageEngine ServiceDesk Plus, would like to help you broaden your IT experience, inside and out. Step into the shoes of other firefighting technicians and IT managers, to understand the different processes and technology used for smoother operations. Experience what it's like to change the way IT works in organizations beyond yours.
Suresh GP, industry veteran, founder, and managing director at TaUB Solutions, will share a series of industry stories to make ITSM – the ultimate firefighting, change managing discipline – less intimidating. The industries covered are diverse; but the lessons inside apply to all IT organizations and will show you how to plan in an unplanned IT w…
READ MORE
Security for Windows Is Here!
ManageEngine is proud to announce the only site dedicated to Windows Server and Domain Controller baseline security. We have put our heads together to create a site that gives you the inside scoop on the following:
Which tools to use to gather and report on security controls
How to analyze the reports to quickly determine if your ​security setting(s) are incorrect
Suggestions on how to configure your security to ensure the best defense: "the security baseline"
How to monitor your security configurations to ensure there is no drift from your security baseline
Please follow this link, https://www.manageengine.com/security-baselines-for-windows-active-director…
READ MORE
This news can cause a bit more flutter in your stomach than the butterflies did when you went on stage the first time. Stagefright, Android's media playback engine, is on the hacker's radar ​due to the bugs in the platform that make it vulnerable to threats. Joshua Drake, a researcher from Zimperium zLabs, a mobile security firm, ​discovered these bugs recently.
Technical experts consider Stagefright to be the worst Android vulnerability that could affect the performance of nearly a billion Android devices that are currently in use worldwide – except for the ones that use Android 2.1 and below. That is, most Android devices are susceptible to serious security threa…
READ MORE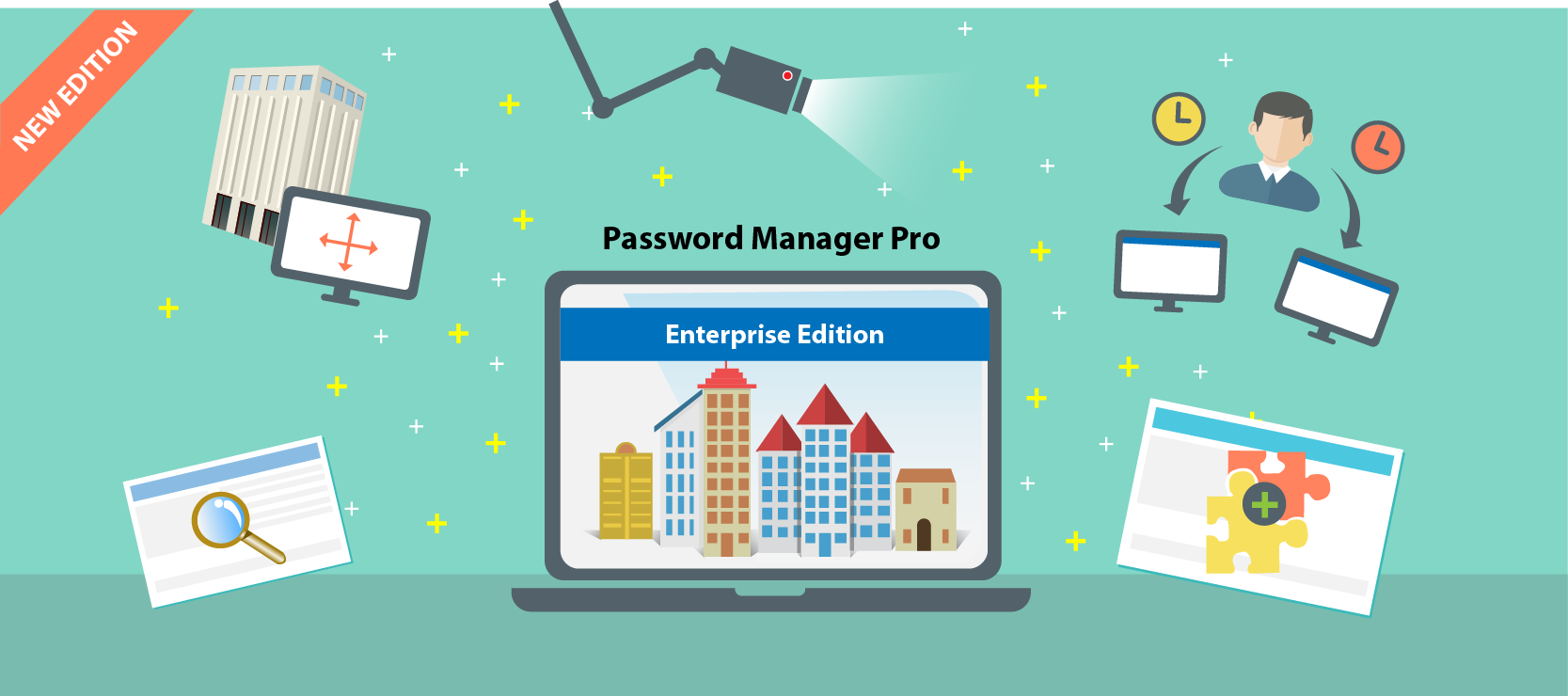 No one is safe out on the virtual streets of cyber world, and security breaches surface quite frequently to remind us of the same. Lately, the U.S. federal agencies are the  favorite hot spots for hackers. Two weeks ago, the high-tech system of Internal Revenue Service (IRS) was hacked and the personal data of over 100,000 U.S. taxpayers was stolen while the Office of Personnel Management (OPM) suffered what appears to be one of the largest U.S. Government data theft. Cyber criminals broke into the OPM database and accessed the identity information of at least 4 million federal workers. Such attacks expose the sophisticated methods that cyber criminals use and the vulnerability of even the largest of enterp…
READ MORE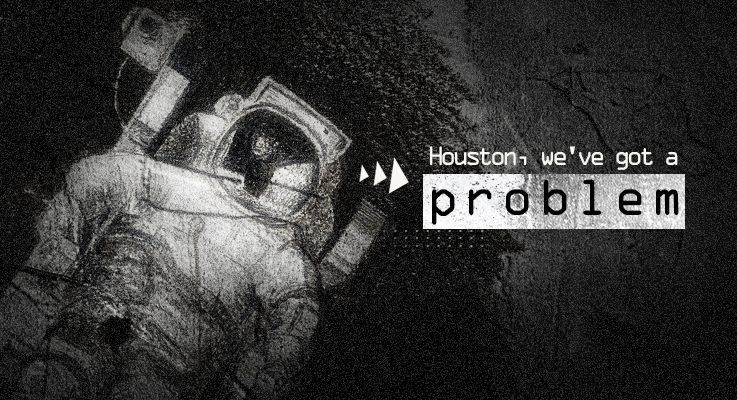 "Houston, we've got a problem."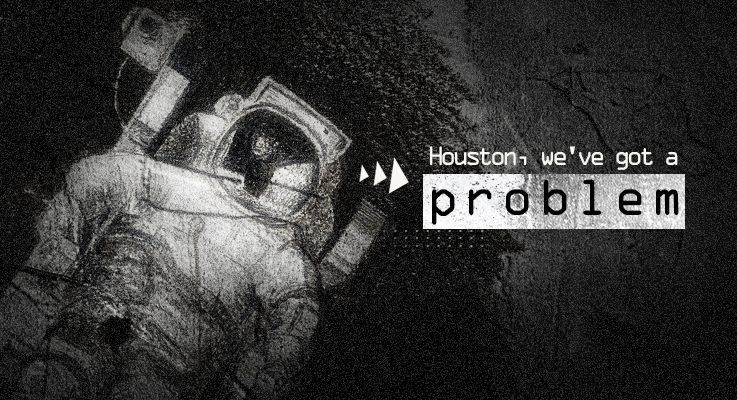 This legendary statement by Commander Jim Lovell of Apollo 13 has transcended exploding oxygen tanks in outer space to everyday life, including IT. How often have you started off dealing with an incident only to realize to your dismay that you have been dealing only with the tip of the iceberg? 
Problem management is all about uncovering the unknown, the hidden root cause of the endless number of tickets to your IT help desk. When you implement an effective problem management process, your IT team can go beyond the fire fighting mode to focus on strategic IT objectives. Here are five principles that might help you achieve a best-in-class problem manage…
READ MORE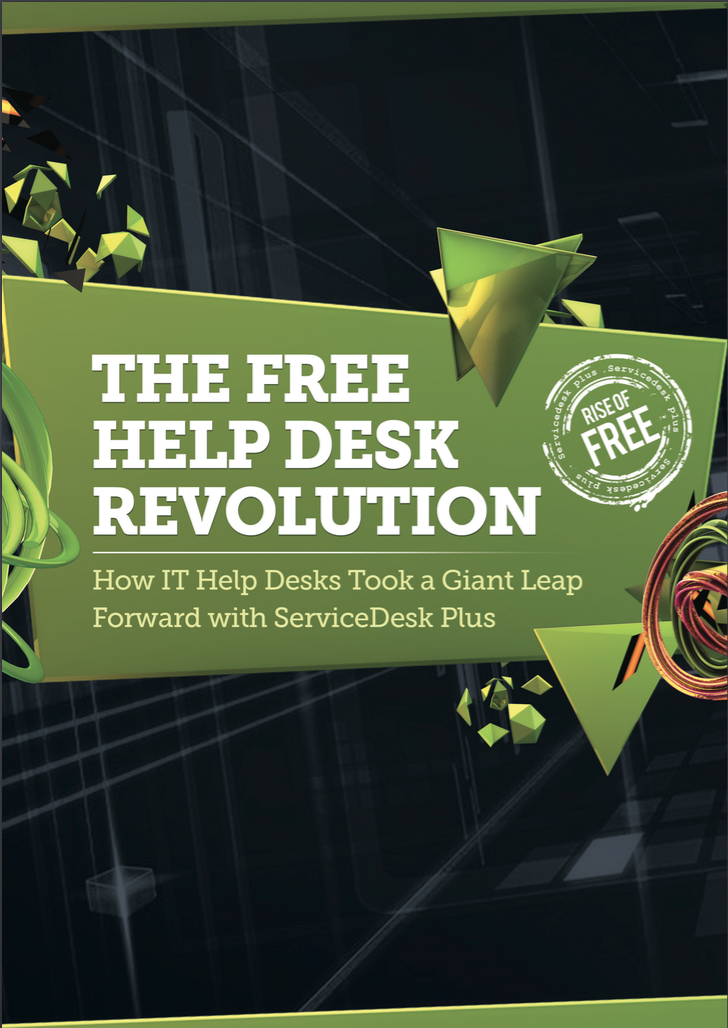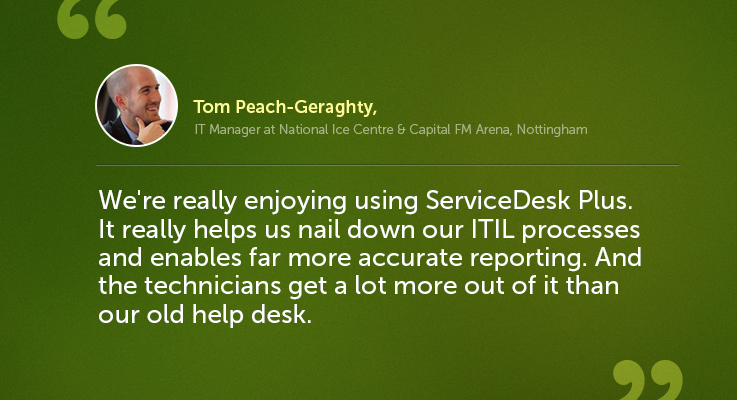 Last year, we made the Standard Edition of ServiceDesk Plus free – without any restrictions on the number of users, technicians, or tickets. The objective was to help organisations take ​their first step towards a better IT help desk. In just a year, we have issued more 20,000 free licenses worth $25,000,000 across 120 countries, helping organisations: 
Attain incident management maturity

Improve end-user satisfaction levels

Reduce delayed and incorrect ticket assignments

Optimise help desk performance by identifying and tracking key metrics

Improve overall help desk productivity
But don't just take our word for it.​ 94% of ServiceDesk Plus Standard Edition customers recommen…
READ MORE
Microsoft has updated its PowerShell local user management commands. You can find them at https://gallery.technet.microsoft.com/PowerShell-Module-to-255637a3. As you can see, you have the ability to control local users in many ways using the following commands:
Disable-LocalUser
Enable-LocalUser
Get-LocalUser
New-LocalUser
Remove-LocalUser
Rename-LocalUser
Granted, these commands can be useful and, in some cases, a life saver for managing local users across your servers and desktops.
However, without "seeing" what you are managing and having some interface to quickly analyze the users that exist and those that don't, it can be time consuming to manage what you are not sure is there o…