This news can cause a bit more flutter in your stomach than the butterflies did when you went on stage the first time. Stagefright, Android's media playback engine, is on the hacker's radar ​due to the bugs in the platform that make it vulnerable to threats. Joshua Drake, a researcher from Zimperium zLabs, a mobile security firm, ​discovered these bugs recently.
Technical experts consider Stagefright to be the worst Android vulnerability that could affect the performance of nearly a billion Android devices that are currently in use worldwide – except for the ones that use Android 2.1 and below. That is, most Android devices are susceptible to serious security threa…
READ MORE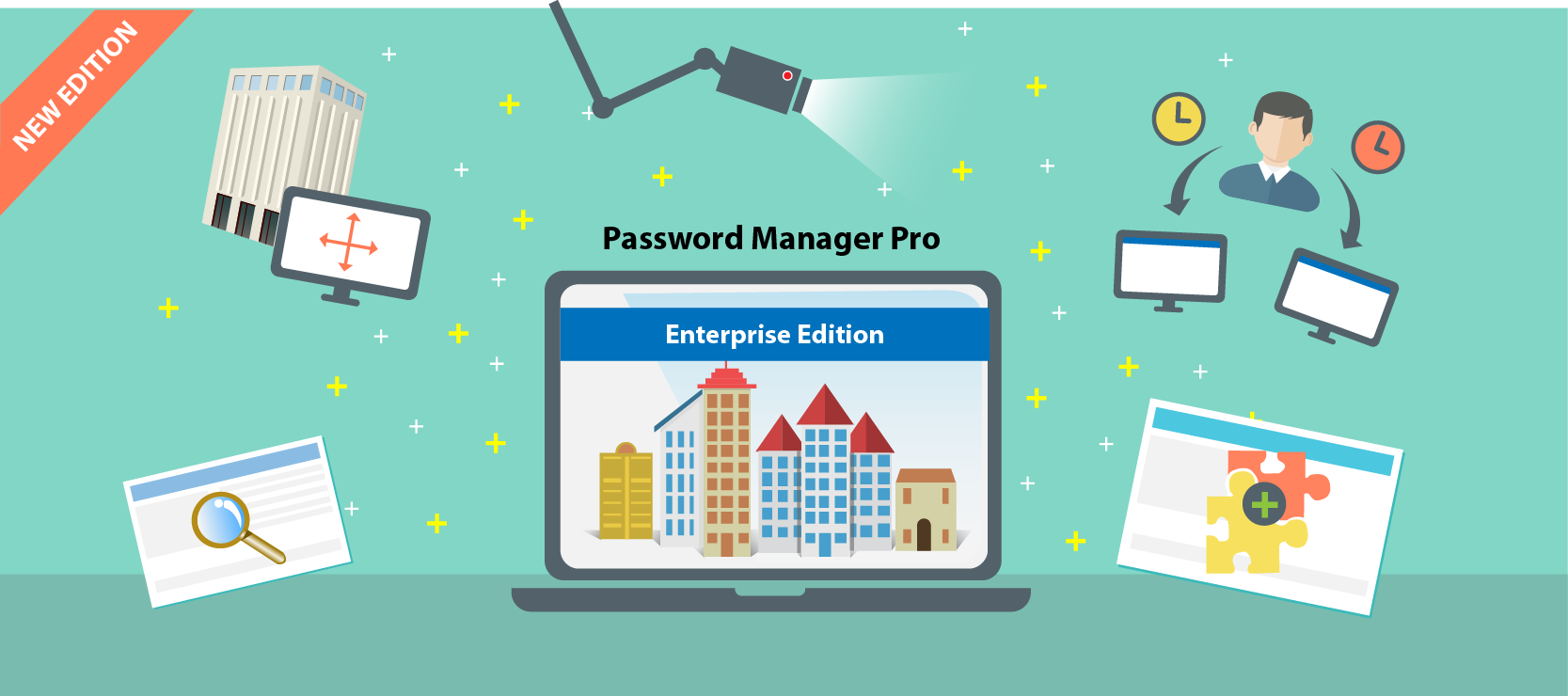 No one is safe out on the virtual streets of cyber world, and security breaches surface quite frequently to remind us of the same. Lately, the U.S. federal agencies are the  favorite hot spots for hackers. Two weeks ago, the high-tech system of Internal Revenue Service (IRS) was hacked and the personal data of over 100,000 U.S. taxpayers was stolen while the Office of Personnel Management (OPM) suffered what appears to be one of the largest U.S. Government data theft. Cyber criminals broke into the OPM database and accessed the identity information of at least 4 million federal workers. Such attacks expose the sophisticated methods that cyber criminals use and the vulnerability of even the largest of enterp…
READ MORE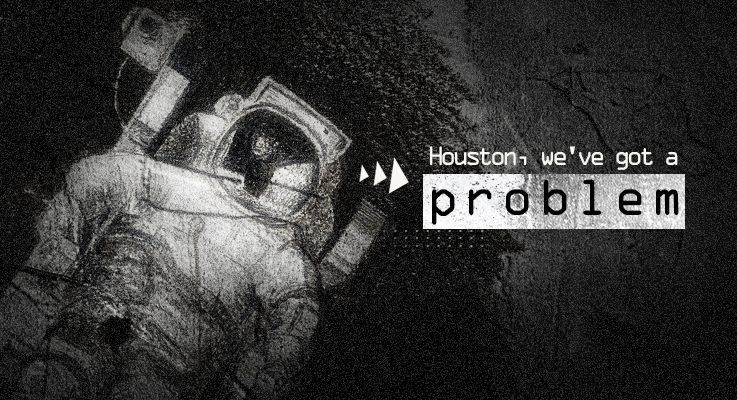 "Houston, we've got a problem."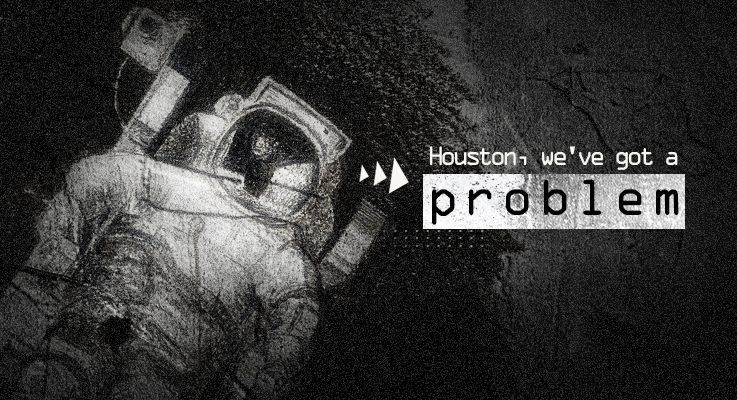 This legendary statement by Commander Jim Lovell of Apollo 13 has transcended exploding oxygen tanks in outer space to everyday life, including IT. How often have you started off dealing with an incident only to realize to your dismay that you have been dealing only with the tip of the iceberg? 
Problem management is all about uncovering the unknown, the hidden root cause of the endless number of tickets to your IT help desk. When you implement an effective problem management process, your IT team can go beyond the fire fighting mode to focus on strategic IT objectives. Here are five principles that might help you achieve a best-in-class problem manage…
READ MORE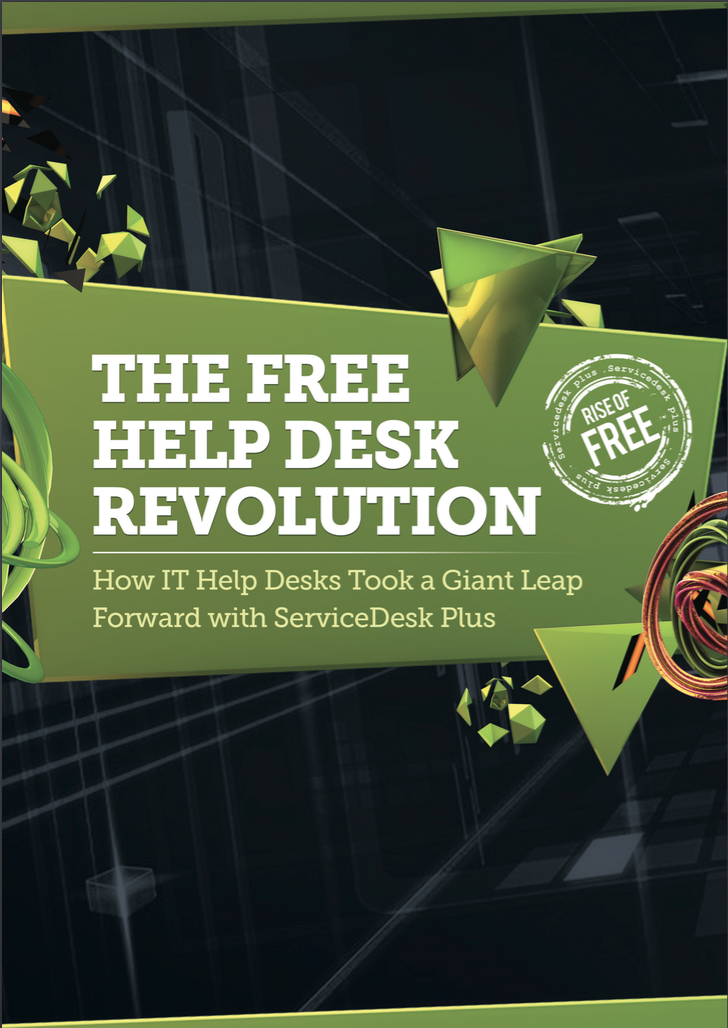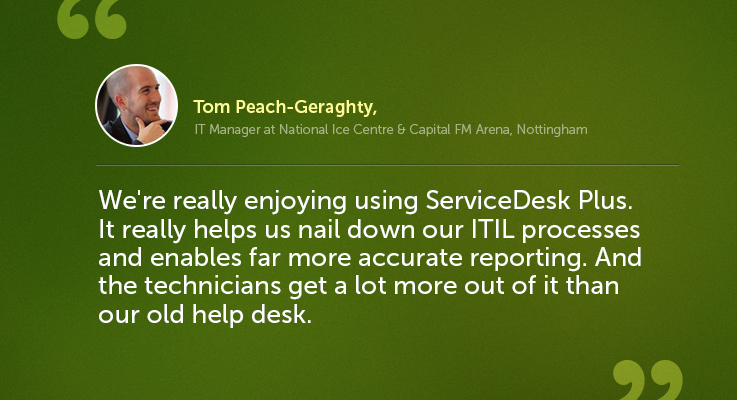 Last year, we made the Standard Edition of ServiceDesk Plus free – without any restrictions on the number of users, technicians, or tickets. The objective was to help organisations take ​their first step towards a better IT help desk. In just a year, we have issued more 20,000 free licenses worth $25,000,000 across 120 countries, helping organisations: 
Attain incident management maturity

Improve end-user satisfaction levels

Reduce delayed and incorrect ticket assignments

Optimise help desk performance by identifying and tracking key metrics

Improve overall help desk productivity
But don't just take our word for it.​ 94% of ServiceDesk Plus Standard Edition customers recommen…
READ MORE
Microsoft has updated its PowerShell local user management commands. You can find them at https://gallery.technet.microsoft.com/PowerShell-Module-to-255637a3. As you can see, you have the ability to control local users in many ways using the following commands:
Disable-LocalUser
Enable-LocalUser
Get-LocalUser
New-LocalUser
Remove-LocalUser
Rename-LocalUser
Granted, these commands can be useful and, in some cases, a life saver for managing local users across your servers and desktops.
However, without "seeing" what you are managing and having some interface to quickly analyze the users that exist and those that don't, it can be time consuming to manage what you are not sure is there o…
READ MORE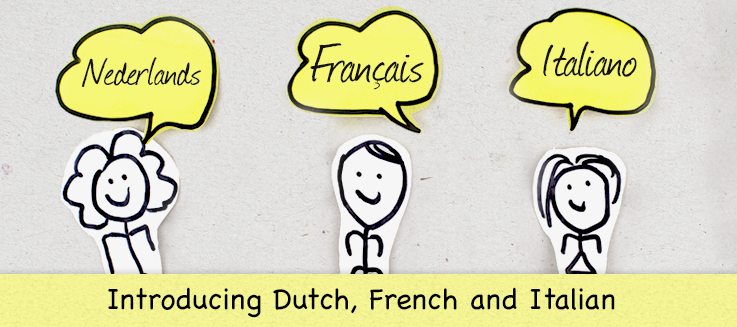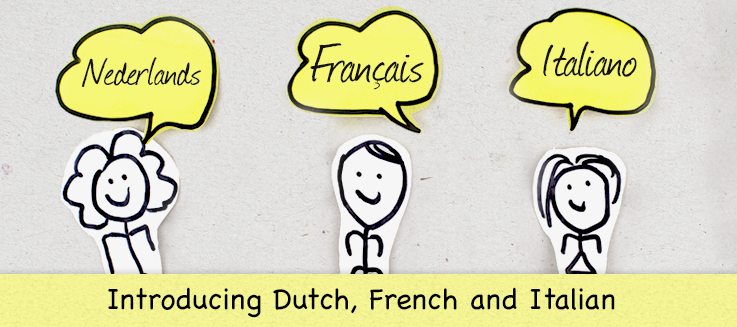 Our integrated desktop and mobile device management software has always supported internationalization. Desktop Central has already extended its experience to non-English users. In response to customer demand, we currently support seven different languages: English, Chinese, Japanese, Spanish, German, Polish, and Turkish​.
And now, Desktop Central has added support for Dutch, French, and Italian languages. Because internationalization is a l​ong-term project, we will continue to adapt Desktop Central for other languages. We will continue our commitment to offer a productive and affordable device management suite for businesses across the world. 
​​Desktop Central is trusted by c…
READ MORE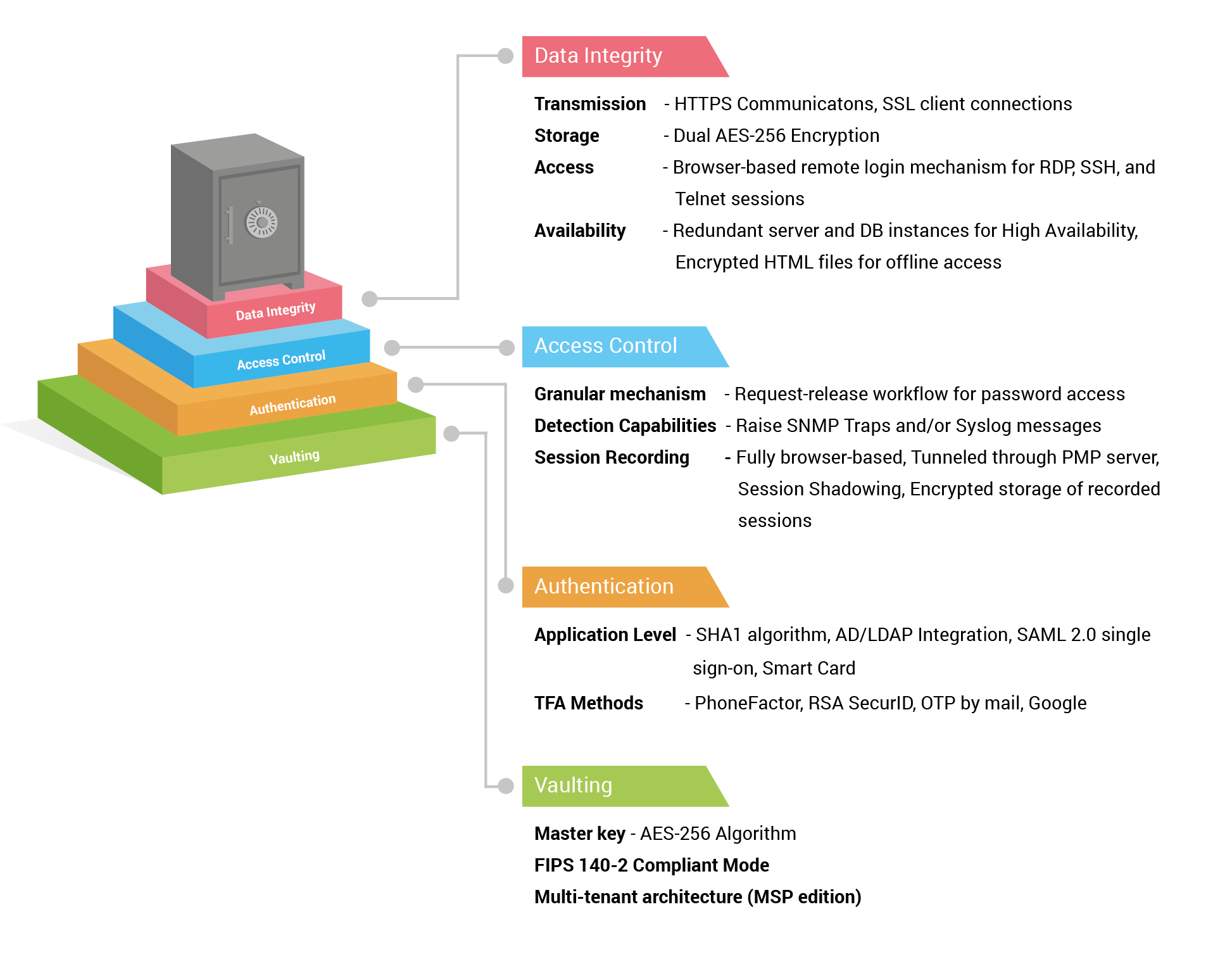 Gone are the days when all you needed was a strong password to guard your data. Now, we live in an era where you not only choose a strong password, but also get a strong and secure password manager. A password manager is a premier solution that helps consolidate all privileged accounts, controls access, and safeguards the accounts. Therefore, it's important to get a robust password manager.
Over the years, Password Manager Pro, the privileged password management solution from ManageEngine, has emerged as the top choice for IT divisions of enterprises to consolidate and secure privileged identities. As sensitive data gets stored, users normally have many questions on how Password Manager Pro handle…
READ MORE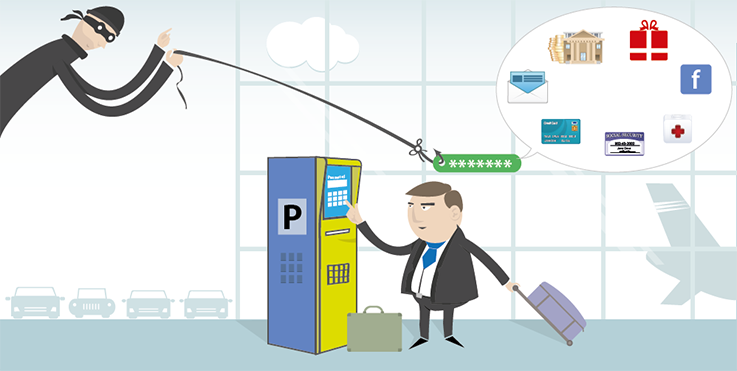 Traditionally, financial institutions have remained the top targets of cyber-criminals across the globe. Of late, hackers are eyeing so many other things that, one would normally consider unworthy of hacking. They are even finding novel ways to monetize the data gathered through such attacks.
During the past few months, United Airlines, American Airlines, Park 'N Fly, ​Starwood Hotel, and Hilton have all reported breaches (not necessarily attacks on their network or systems, but breaches resulting from attacks on ​other businesses). This clearly indicates that  the hospitality industry, ​particularly business travelers, are facing the biggest threat to information secur…
READ MORE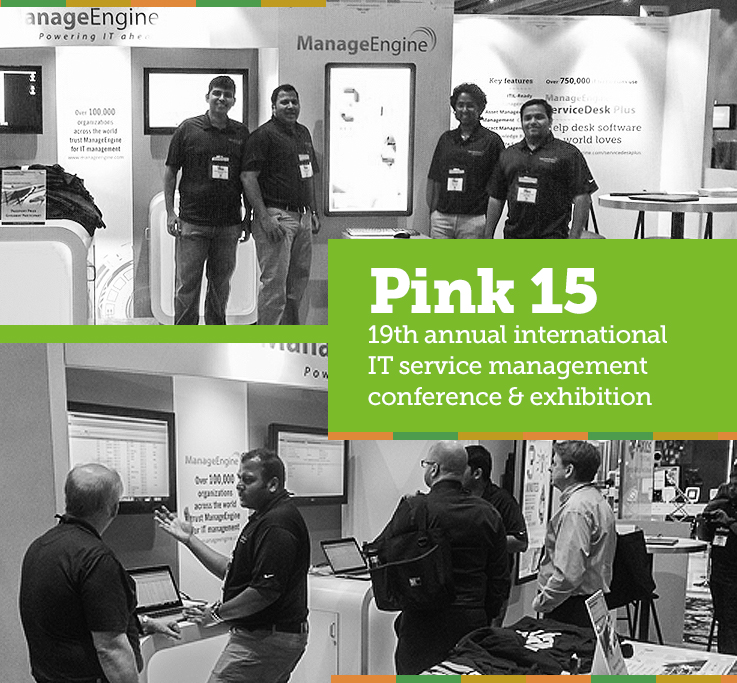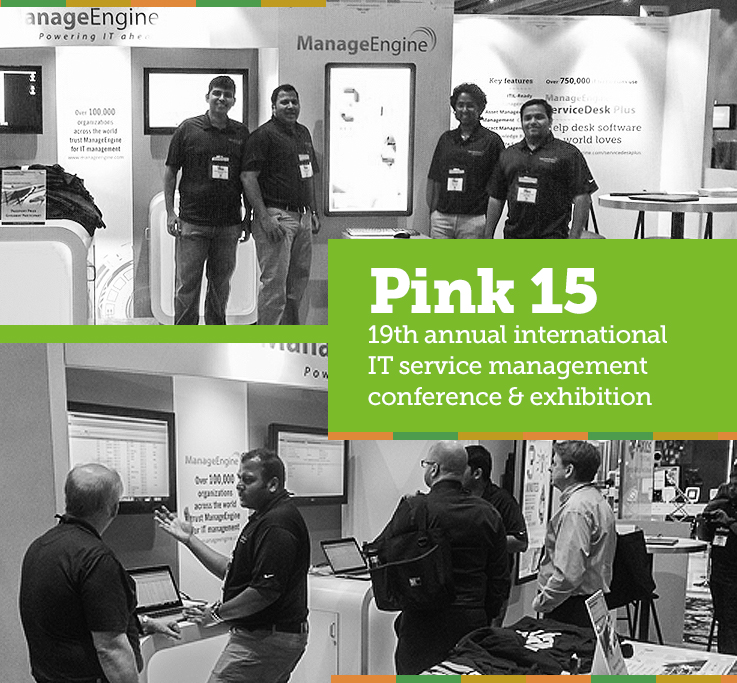 What happens when people from the most happening IT teams​ convene at the most happening place on the planet? ​Pink Elephant's 19th annual international IT service management conference and exhibition ​provided us the answer. Networking, peer interactions, loads of knowledge transfer, vendor hunts, ​and of course, the renowned casinos and night life of Las Vegas. With sessions on best practices, easy tips and tricks, experience and knowledge sharing, Pink15 turned out to be the best place for ITSM pros to learn and share.
This being our second year at the ​annual Pink conference, ManageEngine's booth attracted ​​many visitors and ​​surprised them with a FREE license …
READ MORE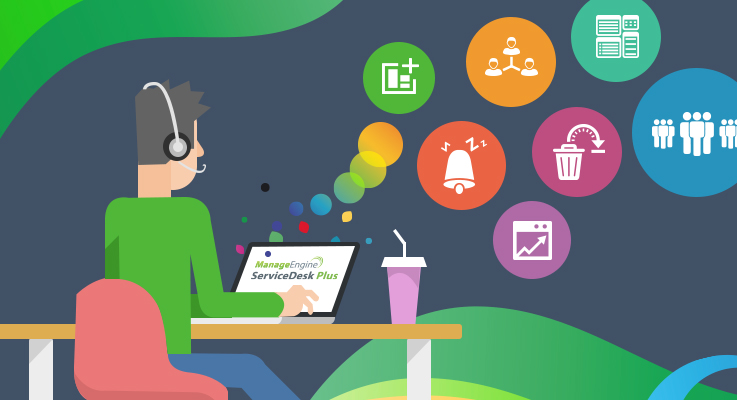 ServiceDesk Plus has an ocean of features for all the IT service desk technicians who want to manage the complete life cycle of their tickets. However, there are some unique features that add punch to your service desk operations. Here are ​seven valuable tips that will help you to ​reap more benefits out of ServiceDesk Plus​, and help you go that extra mile ​to keep your customers happy!  
Segregate Your End Users to Avoid Clutter
In a ​high-voltage IT environment, end users can sometimes be bombarded with announcements that are irrelevant to them. For example, users ​in Australia may ​see announcements ​regarding server outages elsewhere. Similarl…