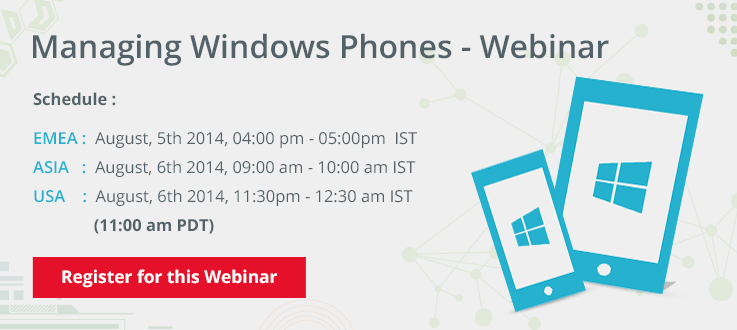 Mobile devices are an integral part of today's enterprises. And the Windows Phone operating system is gaining traction in many organizations, making Windows Phone device management essential for corporate data security. Managing these devices manually would be a cumbersome and time-consuming for IT. That's why we are introducing mobile device management (MDM) support for ​Windows Phone.
Join our upcoming webinar, "Managing Windows Phones Using Desktop Central," and you'll get an idea of managing Windows phones and discover the benefits that Desktop Central offers. We will also take you on a walk-through of the entire Windows Phone MDM feature set. I…
READ MORE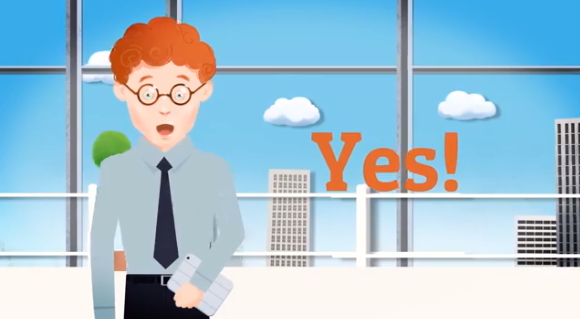 Mobile devices are an integral part of today's enterprises. And, Windows phones are gaining traction in many ​organizations. Therefore, it's essential to manage them to keep corporate data safe. If  IT teams were to manage these devices manually, it would be a cumbersome and time-consuming process. However, teams that adopt Desktop Central can ensure hassle-free device management.
Desktop Central provides the following features that simplify Windows phone management to a great extent:
Supported OS – Window 8.0 and Windows 8.1
Profile configuration – Configure policy framework to provide device access
 Asset tracking – Track device details at a granul

…
READ MORE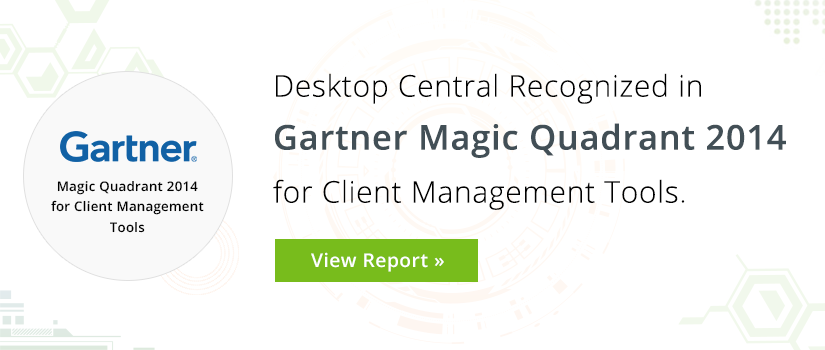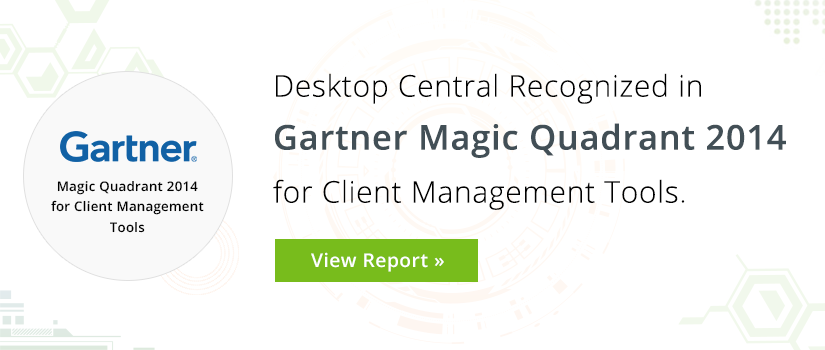 Drum roll, please! We've been recognized in Gartner's Magic Quadrant, specifically the 2014 Magic Quadrant for Client Management Tools. Download the report and see for yourself. This recognition is yet another acknowledgment of Desktop Central's leadership in the desktop and mobile device management solutions space.
Magic Quadrant reports provide in-depth, independent analyses of top client management software solutions. Gartner's evaluation criteria include completeness of vision and ability to execute. For the 2014 Magic Quadrant for Client Management Tools, Gartner requires products to offer the following functions for Windows PC systems:
READ MORE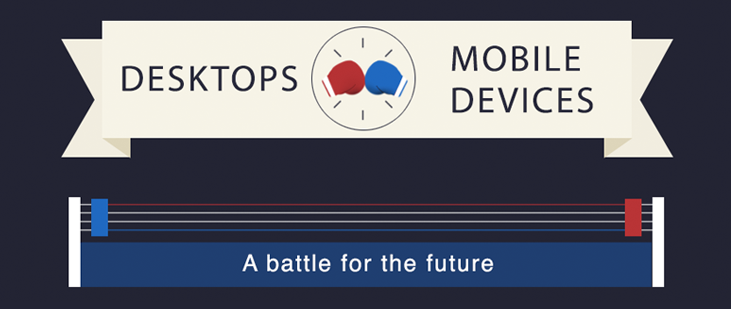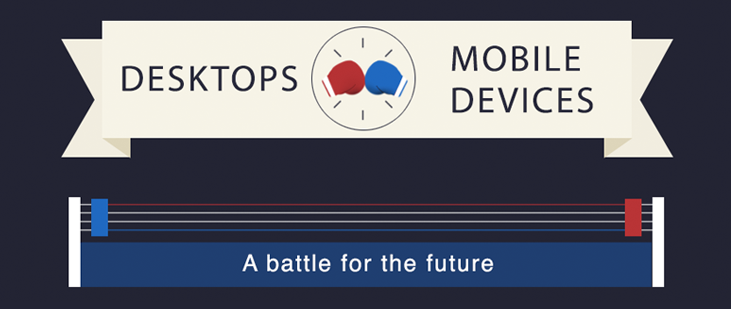 IT consumerization is all the rage. Growing numbers of tech-savvy employees are bringing their smart gadgets and apps to work, driving trends from BYOD and BYOA to BYOx. While the mobile grass looks greener, we at ManageEngine wanted to better understand our customers' views on desktop computer usage and their views on mobile device and desktop compatibility.
To that end, we conducted a global survey of IT admins to understand how IT teams are responding to the challenges of managing mobile devices and desktops together. Our survey asked questions about:
How IT departments are adapting to IT consumerization trends
What level of awareness the typical  IT team has regarding device usage patterns

…
READ MORE
VMware announced an eye-popping, $1.54 billion acquisition of Airwatch, a mobile device management (MDM) provider. Airwatch, a private company, is believed to have had 2013 revenues in the $85-$100 million range, which puts the deal valuation at a whopping 15x trailing revenues. The lofty valuation by VMware is a bet that Airwatch has a first-class ticket on the fast moving training that is MDM software. So far, the bet looks safe as Airwatch has purportedly been growing at nearly 40 percent quarter over quarter.
VMware's seemingly aggressive move can be rationalized by considering that MDM encompasses the software tools required by information technology (IT) organizations to manage, secure, …
READ MORE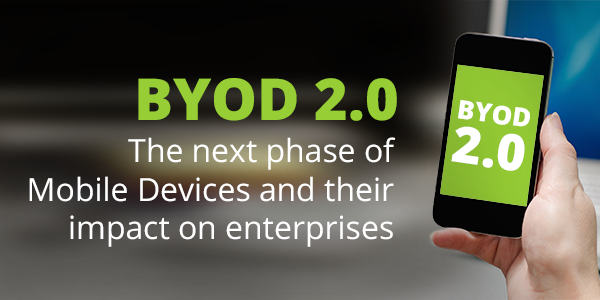 The rate at which technologies are evolving is so rapid that the current technology is becoming 'a thing of the past' within a few months of its introduction in the market. Such a quick trend shift happens a lot, especially in the area of mobile devices. Yet technology advancements continue to drive economic growth in changing the way we work and live.  The technological innovations in mobile devices are creating new opportunities for users and challenges for enterprises.
Imagine how when supercomputers were first introduced to perform computational tasks, the machines occupied a vast amount of space. Today, computational power has been transformed into a smart phone that fits in a palm, wh…
READ MORE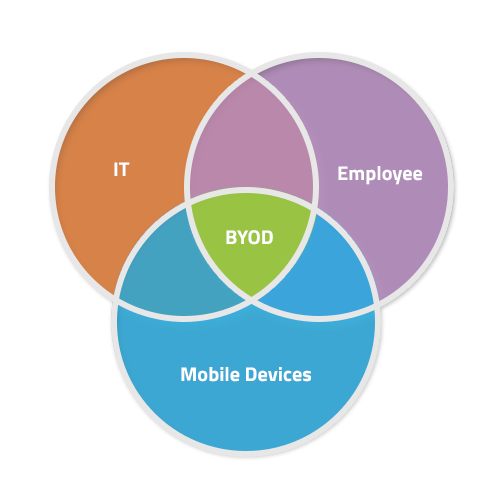 As mobile devices continue to replace PCs in the workplace, we are witnessing an unprecedented increase in enterprise mobility. Today, smartphones and tablets are ubiquitous, and employees can access most of their business applications while on the go. Education, manufacturing, and health care are a few of the industries that have responded well to the mobile trend, allowing employees to securely access corporate  data from personal and company-owned mobile devices securely.
Our latest white paper, "Leveraging BYOD," analyzes the unique challenges involved with personal mobile devices — also known as BYOD or "bring your own device"  — as well as the ways t…
READ MORE

With the worldwide boom in mobile devices, employees in enterprises of every size are increasingly using their smartphones and tablets for work-related tasks. In response, the Samsung SAFE (SAmsung For Enterprise) initiative ensures the safety of work-related data by enabling enterprise-class security and mobile device management for Samsung Galaxy devices.
In our upcoming webinar, "Managing Samsung SAFE Devices with Desktop Central," you'll learn how ManageEngine Desktop Central has partnered with Samsung to leverage the enhanced security and manageability offered by SAFE devices. You'll also discover how to manage SAFE devices and get a walk-through of the related Desktop Cen…
READ MORE

This Week's Five is a weekly column of five interesting reads from all over the web.
This week we bring you news about CIOs: what they do, how they do it, and the difference they make!
A company's first-ever CIO catapults revenue from 6 billion to 18 billion in just four years
How often have you heard of a CIO turning the fortunes of a company? Well, here's one who did just that, and how? By implementing some very simple IT management strategies.
http://www.forbes.com/sites/peterhigh/2013/09/16/a-6-billion-energy-company-hires-its-first-ever-cio/
How much to outsource?
One of the key responsibilities of  a CIO is deciding on outsourcing strategies. The CIO needs to be awar…
READ MORE

This Week's Five is a weekly column of five interesting reads from all over the web.
This week we bring you a view of all that has created a strong buzz in the IT Security world! Read on to learn more.
 How secure is your BYOD policy?
The Ipsos-Mori survey found that 73 percent of respondents in the United States are downloading personal software and apps onto corporate-owned tablets. These might be productivity-killing apps, cloud-storage apps or worse. But you knew that, right?
http://www.itnews.com/security/66652/confidential-data-leaving-workers-mobile-devices
How over-sharing is not caring?
Reaching thousands of customers on Facebook by dashing off a quick sentence and hittin…