A round up of the global coverage ManageEngine has received in the last three weeks.
Privileged Password Management Software for MSP's:  At Infosecurity Europe, ManageEngine launched the industry-first solution, developed specifically to address the unique privileged identity management challenges faced by MSP's.
Industry First 'Enterprise Search' for IT teams: Sridhar Iyengar, vice president of product management, ManageEngine shares the benefits of IT360′s unified search console that is capable of searching databases of any third-party IT management and business applications,   without requiring the user to understand the under…
New wave of cyber-attacks on banks lend credence to the belief that insider threat is getting complex and cyber-criminals are increasingly targeting to siphon-off the login credentials of employees and administrative passwords of IT resources.

It is termed as the 'massive 21st century bank heist'.  A worldwide gang of cyber-criminals in multiple cities drained ATMs to the tune of $45 million in a matter of few hours last week. While federal investigation is going on, cyber-security experts generally feel that the crime of such a magnitude could not have been committed without deep insider knowledge and meticulous planning for several months. Some analysts even suspect that the hacks might have be…
Just a couple of weeks ago, we published this blog "Beware! Your social media password could let your business down!" and now comes the shocking news about the hack AP's Twitter account, which created a big embarrassment to the world's largest and most trusted news cooperative, besides causing panic waves in the Wall Street.
The overwhelming popularity of social media attracts the attention of cyber-criminals, who are looking for easy ways to harvest online identities. In fact, the job of cyber-criminals has become a lot easier in this 'social media era'. The traditional attack vectors are losing their sheen as social media is fast emerging the most convenient pla…
Here is a collection of some of the coverage we have received in the past two weeks from various publications and regions.
How can your business safeguard its data? Mathivanan's (director of product management) article on Data Security in The Guardian - one of UK's oldest and best regarded newspapers. The Guardian's website attracts nearly four million hits every month, including around 50,000 visits to the Media Network portal, where this opinion piece sits.
How to manage Big Data : In this article Raj Sabhlok (President, ZohoCorp.) shares his views on Big Data in the Forbes magazine.
Combating IT complexity with Innovation: Rajesh Ganesh (director of product management) tells …
Photo credit: Hindu Business Line
Across the world people love various sports, be it basketball, football, tennis or cricket. There are humongous number of diehard fans who would not miss the matches and their updates. Recently, our president, Raj Sabhlok shared his thoughts on America's March Madness (NCAA basketball tournament) and India's IPL craze that can be enjoyed even being at work.  He chalked out 5 tips that can help keep the employees as well as the IT department happy. Here they are:
1.Establish IT policies that address business and personal apps on the network: In the era of BYOD and "work from anywhere, at any time," companies ne…
Social Media emerges the most convenient platform for cyber-criminals; Using the same password across social media and business applications makes your business vulnerable to attacks!
Over 12 per cent of the world population is on social network and the number keeps growing exponentially. Those who do not own an account in Facebook or Twitter are now being viewed as those living in prehistoric times.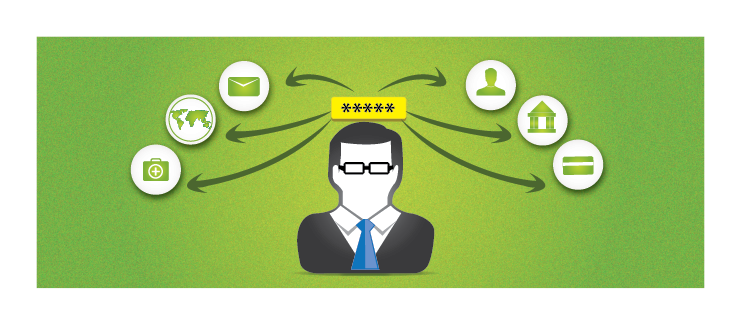 No doubt, social media is wonderful in helping you stay connected with friends, but the sheer popularity of social media attracts the attention of cyber-criminals looking for ways to harvest identities. Recent surveys by IT security analysts clearly indicate that social media has emerged the most convenie…
In today's complex business environment, the first question thoughtful IT leaders ask when
considering any new IT investment or change is, 'How will it impact the business?' That the
business depends on well-managed IT is well understood. What is less well understood is how an
IT organization can manage an infrastructure that is growing ever more complex. It's not just the
network infrastructure that IT teams need to consider; it's not even the increasingly complex
application infrastructure that stands between the
…
I know many of you would already have a separate project management tool for managing your IT and would have jumped to the conclusion that you don't really see the need for a Project Management module in a help desk. First things first! The Project Management module in IT might not seem any different from the regular tool already existing in your setup, but certainly comes with its merits: The advantage of a value-added integration to your help desk makes a world of difference in the way you handle your IT.  Let's see how.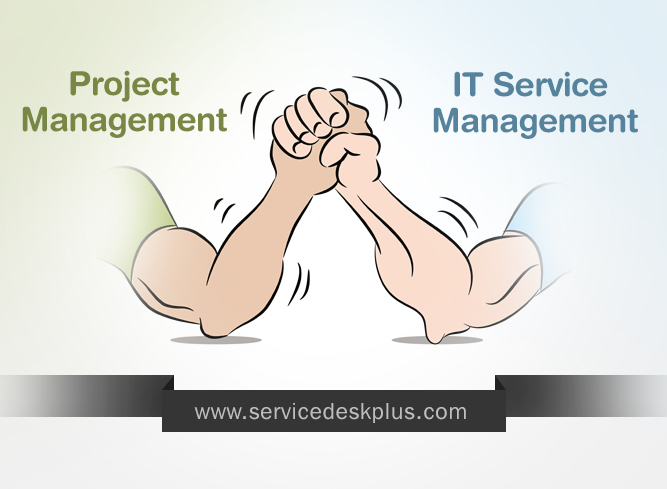 Configuring and setting up an ITIL environment is an enormous task with many hurdles that includes people, processes, third-party tools and various other factors. Having a separate Pr…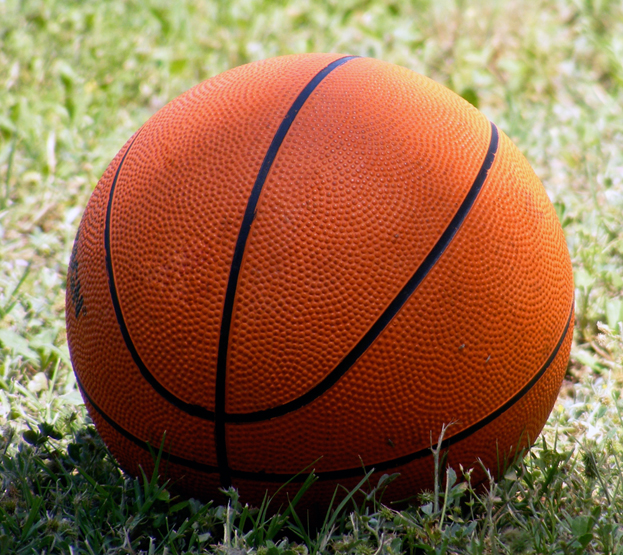 'March Madness' is back.
It is that time of the year for our IT network administrators to spend sleepless nights, work extra hours to merely keep the network up and running.
What is the cost that companies pay for March madness?
Cost of employee wages for their non-productive hours
Cost of streaming bandwidth
Cost of network downtime and the operational challenges that it poses
Cost of restoring the network and the extra hours that the IT Administrator gets paid
Ultimately, Enterprises end up spending millions of dollars as a 'cost function' instead of a 'profit function' and that is despite the fact that there is an IT Department that can avoid it.
How do you avoid wasti…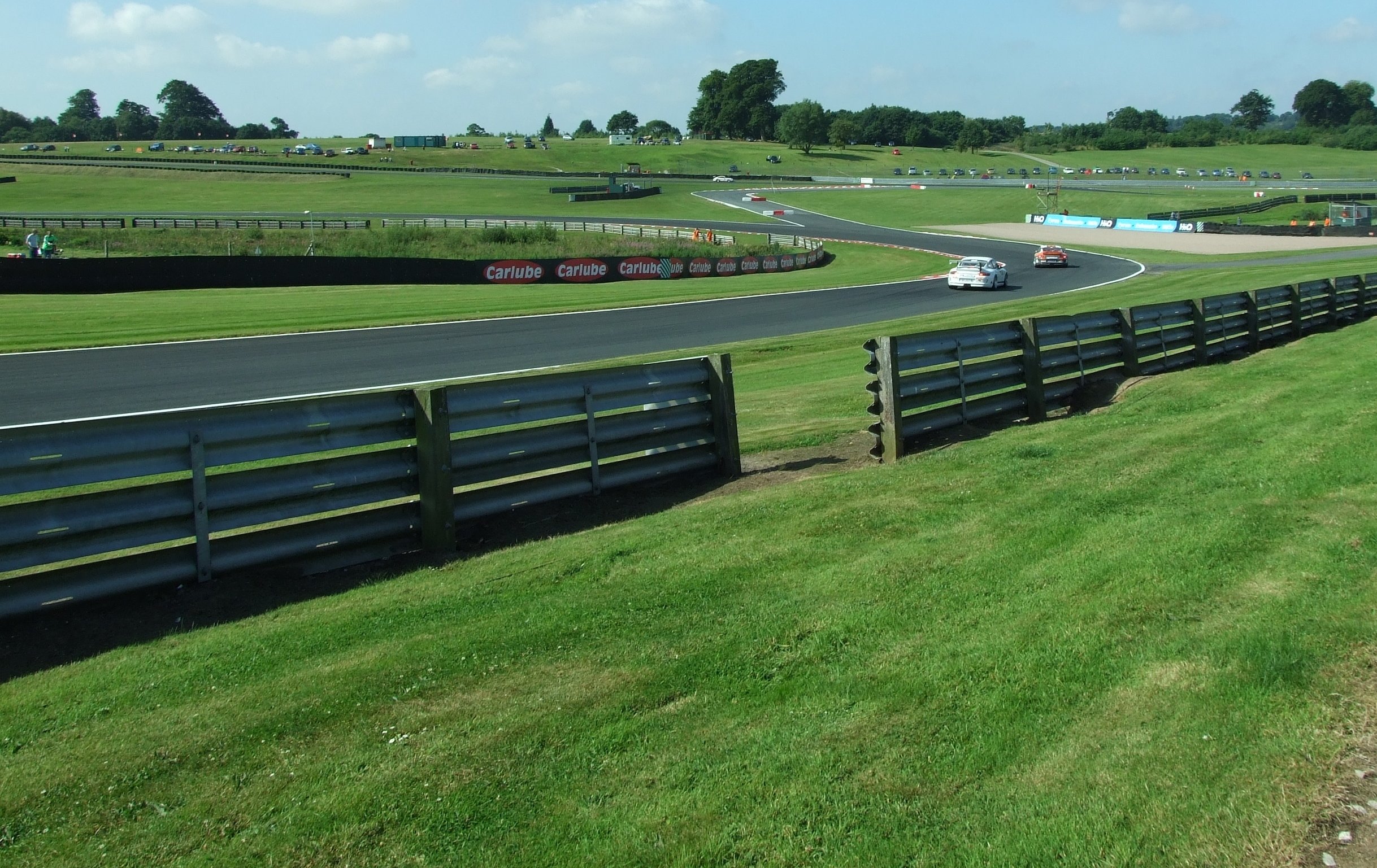 The road to victory is never easy.
Taking a treacherous path with grit powers one to the mantle of success.
It also requires one to take the most correct decisions at the most correct moment and as far as their IT needs are concerned, they did!
We proudly congratulate the Lotus F1 team, that places great faith in us for their IT needs, for their victory in the Australian GP.
Here is what they have to say about us:
Lotus F1 Team Ltd. places great faith in the analytical reporting service offered by ManageEngine, its simplicity of use and simple GUI are also a unique benefit offered by their services. We would highly recommend this product to any other fast paced forward thinking business.
We strive to continue offering o…