Ace comedian Jimmy Kimmel, who is known for tickling our funny bones through his television shows, tried a social engineering experiment last week. In the backdrop of high profile cyber-security incidents, he wanted to measure how safe people's passwords are. The show has exposed the harsh truth that despite the ever-increasing threats to information security and data privacy, people attach the least importance to password security!
In the last few days, you might have noticed this viral video in social media. If you haven't watched it yet, here is the link:
This video should serve as an eye-opener to all of us, especially to those in the IT community. While at the individual level, people tend to us…
READ MORE
The GITEX Technology Week in Dubai gave ManageEngine the opportunity to interact with a cross-section of IT professionals from the Middle East and Africa, and we found that password security is still largely neglected. 
IT organizations in the Middle East and Africa are quite interested in tightening security controls. However, they seem to adopt flawed practices for securing privileged passwords. And, this is certainly worrisome.
ManageEngine's ​interactions with a cross section of IT professionals  at the recently concluded GITEX Technology Week, Dubai (Oct 11-16, 2014) reveal that  organizations concentrate more on perimeter security and tend to ignore the s…
READ MORE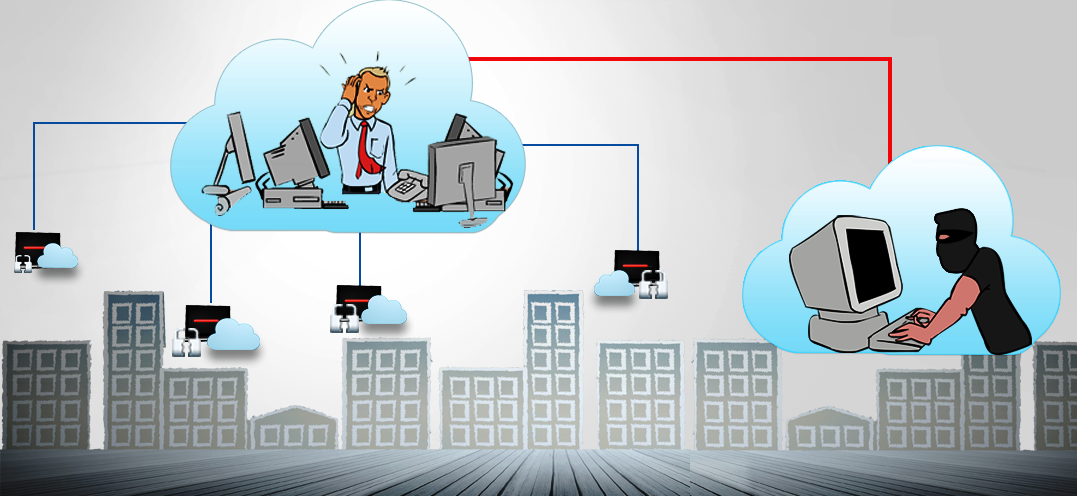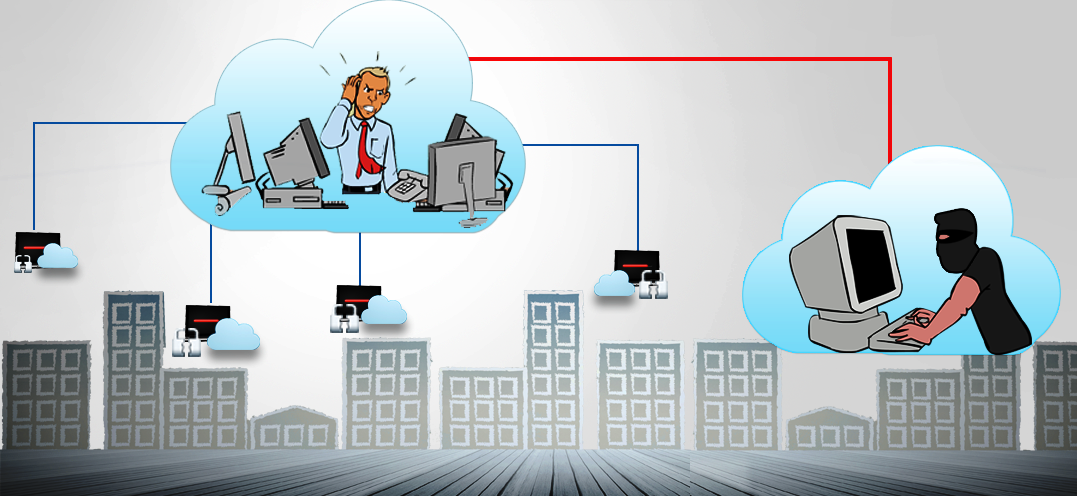 In the recently concluded Black Hat USA, 2014, one of the topics that drew much attention was the session on the pitfalls in cloud environment security. Normally, such deliberations at security conferences are perceived as hypothetical or purely academic. However, it was different this year with security professionals becoming quite interested in this topic. The reason for this is quite obvious – just a while ago, CodeSpaces.com, a code-hosting and collaboration platform went out of business for a whole day because hackers gained access to their Amazon EC2 control panel and deleted data of hundreds of their customers.
According to Code Spaces, the worst security breach started off as …
READ MORE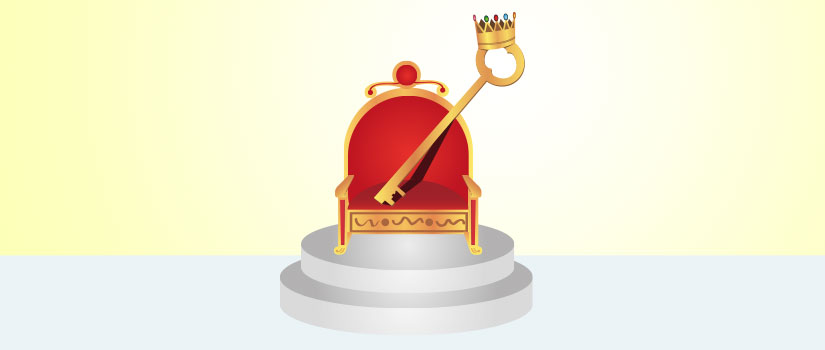 This post is a reproduction of an article I wrote that was originally published in Business Computing World.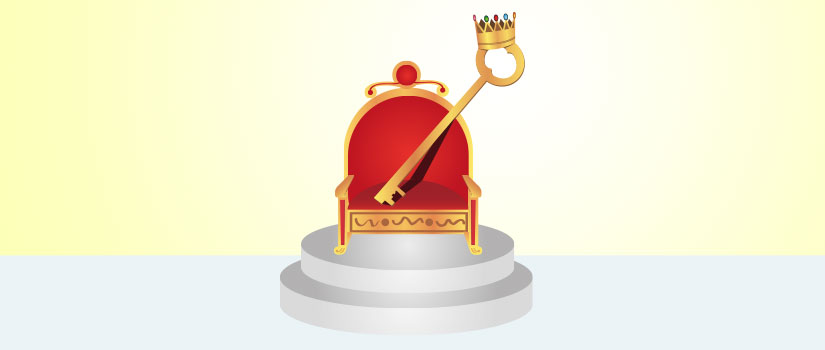 "When you play the Game of Thrones, you win or you die". One thing that we have learnt from the popular TV show and books is that no one is safe on the throne for long before a younger, stronger, and more entitled claimant comes along to throw you off.
In the authentication battle, passwords have been ruling the kingdom for centuries with methods going back as far as 700 BC when the Spartan military used encrypted scytales to send sensitive missives during war. Despite the historical use of passwords, the overthrowing of this form of authentication has been predicted and heralded for some time now.
I…
READ MORE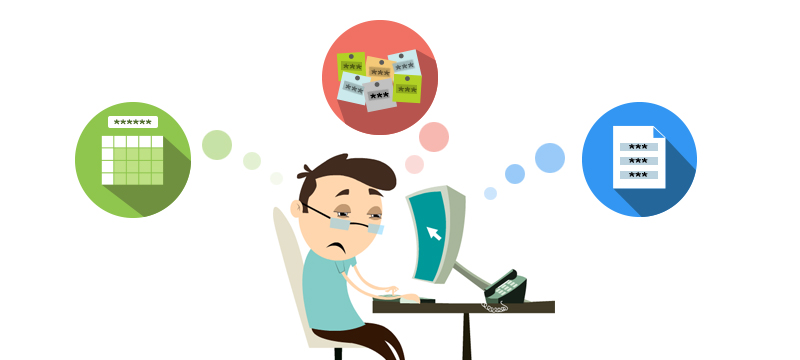 Passwords on spreadsheets put client networks at risk, along with Managed IT service providers' credibility and trustworthiness.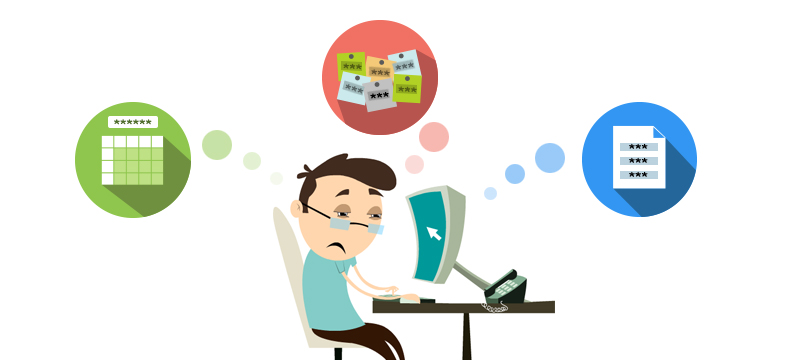 Managed IT Service Providers (MSPs) deliver a variety of IT and network management services to their clients. In particular, small and medium organizations are increasingly relying on MSPs to manage part or all of their IT services. Why? Because MSPs can help such organizations by saving costs, offering outside expertise, and meeting business demands quickly, among other critical points. Usually, tasks such as software development, network management, IT infrastructure management, customer support, and data center management are outsourced to MSPs.
MSPs t…
READ MORE
Without proper data center remote access management, administrators invite security issues and waste time.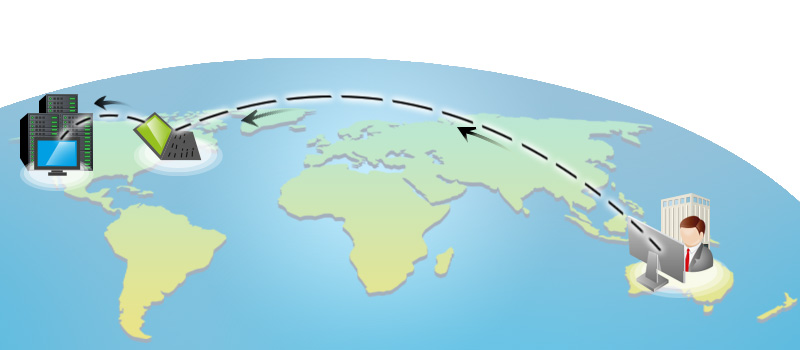 With more organizations adopting cloud computing and virtualization, data center operations have been proliferating across the globe. This trend creates multiple challenges for data center administrators in IT organizations. These admins need to ensure not only performance and resource utilization, but also data security.
Usually, data centers are located in strategic sites due to factors such as physical security, climatic conditions, environmental factors, and availability of telecommunications and networking facilities. Because keeping the IT workforce at the data centers…
READ MORE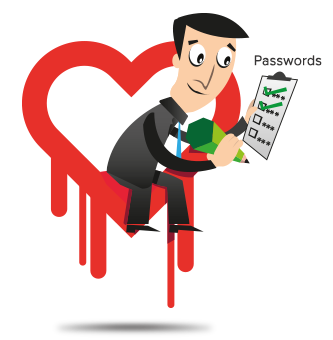 - – – – – – – – – – – – –  – – –  – – –  – – – – – – – – – – – – – – – – – – – – – – – – – – – – –  – – – – – – – – – – – – – – – – – –
As the dust begins to settle down on the Heartbleed bug, it is time to critically assess the password management practices in your organization. After all, pass…
READ MORE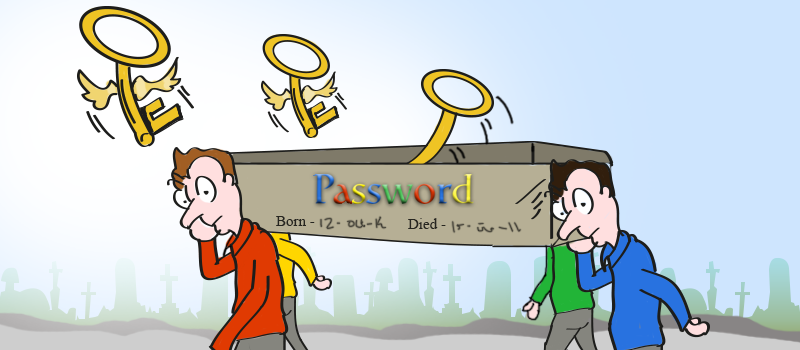 Will passwords soon become a thing of the past? Have they already become obsolete? This is perhaps one of the most prominent topics under discussion in the technical media these days.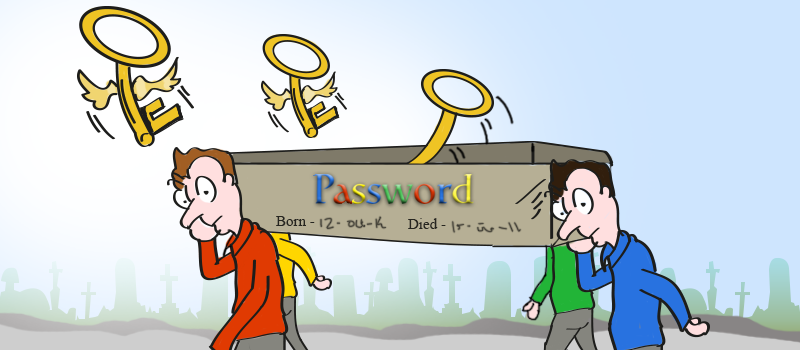 A couple of weeks ago, Forbes.com published a story about the probable public launch of U2F (Universal Second Factor) – a new form of authentication by Google in alliance with Yubico. Through U2F, Google wants "to help move the web towards easier and stronger authentication, where web users can own a single easy-to-use secure authentication device built on open standards, which works across the entire web." Media reports following the story have fuelled wild speculations that traditional passwords will soon …
READ MORE
[In the previous post, we briefly discussed the requirements proposed for PCI-DSS 3.0. In this post, we'll discuss the requirements in depth.]
When a customer presents a payment card to a merchant at the point of sale, a chain of operations is triggered in the background. The request-approval process happens across software applications, wireless devices, firewalls, routers, switches, storage devices, telecommunication systems, and a host of other applications. Therefore, your data's security is directly dependent upon the security of all these devices and applications.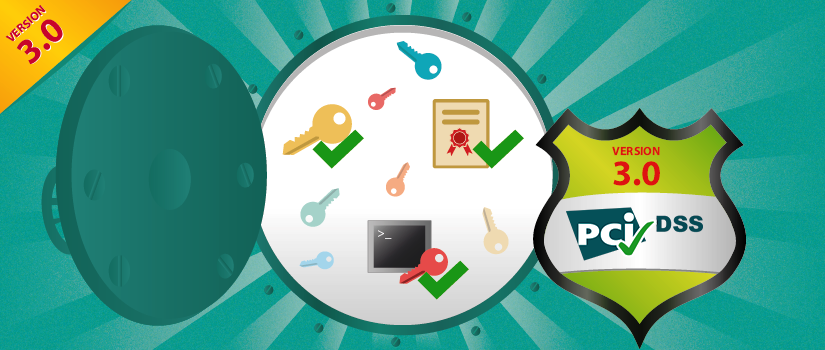 Although several authentication mechanisms are emerging, passwords are still the most prominent mode of authenticatio…
READ MORE
Security and compliance are often used synonymously, even by techies. You can ensure compliance by remaining secure; but mere compliance with certain rules and regulations does not necessarily mean your network is 'absolutely' secure.
Many organizations, including some of the world's prominent enterprises have faced IT security breaches and compromises despite remaining fully compliant with numerous regulations. As organizations embrace new technologies, new threats emerge as well. So, it's obvious that security is an ongoing activity that requires constant attention.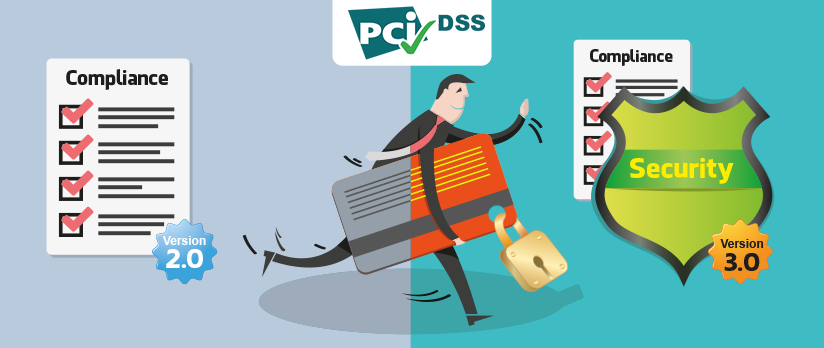 Among the various compliance regulations the Payment Card Industry (PCI) Data Security Standard (DSS), popu…