Until 2012, NetFlow Analyzer's Enterprise edition benefited ISPs, MSPs and large organizations that had distributed network architecture, in monitoring their bandwidth.
Any organization with less than 600 interfaces and want to monitor all of them by installing product on Head Quarters data center can go with Professional and Professional Plus Edition which has integrated collectors and reporting engine which collects the data and generate reports.
The Enterprise edition was majorly used by organizations that had a distributed architecture and monitoring was done by means of Central server and multiple collectors across different sites in the same network.
Limitation of Enterprise Edition:…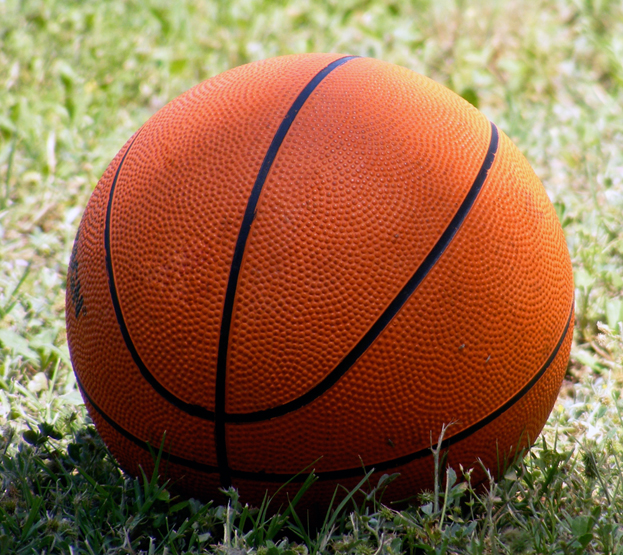 'March Madness' is back.
It is that time of the year for our IT network administrators to spend sleepless nights, work extra hours to merely keep the network up and running.
What is the cost that companies pay for March madness?
Cost of employee wages for their non-productive hours
Cost of streaming bandwidth
Cost of network downtime and the operational challenges that it poses
Cost of restoring the network and the extra hours that the IT Administrator gets paid
Ultimately, Enterprises end up spending millions of dollars as a 'cost function' instead of a 'profit function' and that is despite the fact that there is an IT Department that can avoid it.
How do you avoid wasti…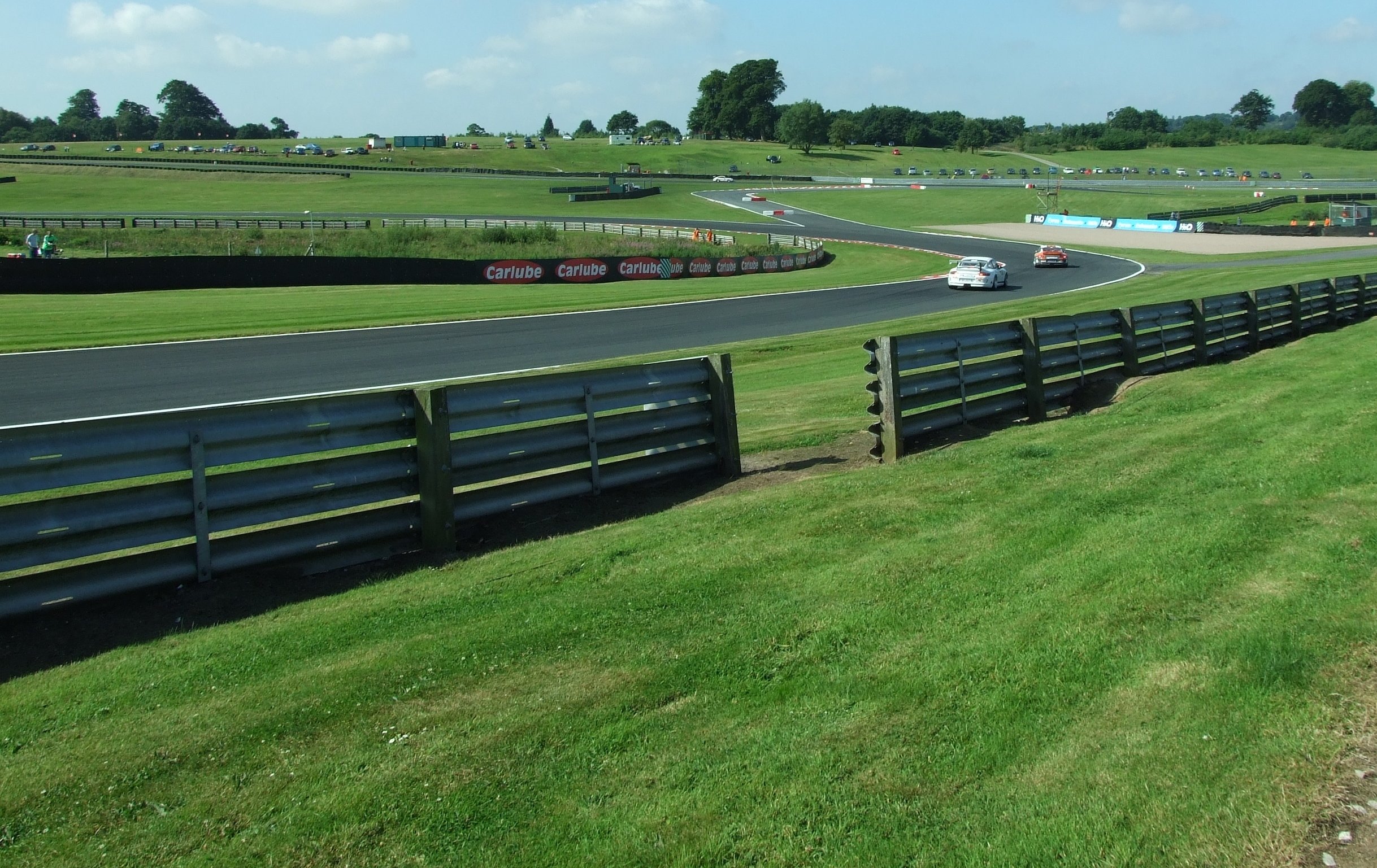 The road to victory is never easy.
Taking a treacherous path with grit powers one to the mantle of success.
It also requires one to take the most correct decisions at the most correct moment and as far as their IT needs are concerned, they did!
We proudly congratulate the Lotus F1 team, that places great faith in us for their IT needs, for their victory in the Australian GP.
Here is what they have to say about us:
Lotus F1 Team Ltd. places great faith in the analytical reporting service offered by ManageEngine, its simplicity of use and simple GUI are also a unique benefit offered by their services. We would highly recommend this product to any other fast paced forward thinking business.
We strive to continue offering o…
Cisco Performance Monitor helps you to identify performance issues on the network, Now a days Video is every where and when it comes to corporate network, it has to be treated in such a way that it is with high quality as expected.
An organization considering implementation of Video conferencing or any video streaming should also consider that this will increase significant load on the network. The network should be capable enough to handle this additional load along with existing load.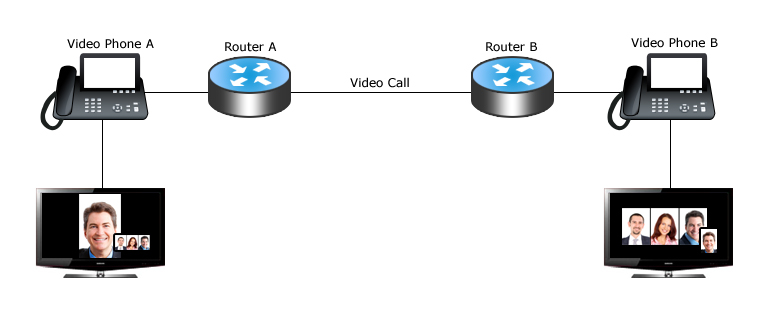 NetFlow Analyzer with its value added features like Cisco IP SLA VO and Cisco Medianet and Mediatrace helps to implement video traffic on the network effectively.
Network Load Testing using Cisco IP SLA VO :-
Video packets (RT…
Recently we have been receiving  a couple of mails from different customer with queries on Google Maps. There has been a change in Google Map in NetFlow Analyzer since Google has introduction  API Version 3.
Please refer the this link to know more about change in Google Map .
https://developers.google.com/maps/documentation/javascript/
NetFlow Analyzer supports API Version 3 from build 9700. However we have to go through a small step before we see the Google map.
How to switch to Google Map UI in NetFlow Analyzer :
You can click on the drop available in Dashboard/Device/IP group/Autonomous System/Interface Group pages to switch to Google Map View.


How to make Google Map work :
You have to download a file c…
The previous blog gave you detailed information on installing the HighPerf Reporting Engine in Windows environment.
This blog will give you an idea about installing the HighPerf Reporting Engine Add-On in Linux environment.
You can download the HighPerf Reporting Engine here
Note: HighPerf Reporting Engine is available only for 64bit installation
Installing server and client in the same server:
Execute the executable file: ./ ME_NFA_HighPerf_Add_On_9800_64bit.bin  -console
Accept the Read the 'License' terms and conditions and choose 'I accept the terms of the agreement' and click 'Next' to continue with the installation.
In the Choose the installation Option provides you  3 op

…
In continuation to our introduction blog on HighPerf reporting engine, this one discuss about how to install the HighPerf reporting engine and integrate it with NetFlow Analyzer.
This HighPerf reporting engine comes as a add-on package to NetFlow Analyzer. It can be installed on the same machine where NetFlow Analyzer is installed or on a remote server.
HighPerf Reporting Engine and NetFlow Anlayzer on the same server:
If you prefer to install the HighPerf Add On on the same server where you are going deploy NetFlow Analyzer, You can download the installable for Windows which has HighPerf add-on from here and Linux from here.
The installation guide for Windows can be downloaded from here and Linux from here.…
Ever since Flexible NetFlow was introduced by Cisco, they started supporting this advanced NetFlow export on most of the routers and switches. This Flexible NetFlow is really flexible such that user can define their own custom record to be exported as NetFlow packets.
Cisco Performance Monitoring like Medianet can only be exported as Flexible NetFlow. The traditional NetFlow export with predefined has its own limitation and it is not as flexible as Flexible NetFlow.
Cisco started supporting Flexible NetFlow on most of the IOS trains and Switches like Cisco 4500 (Sup7E), the devices that are not included in the Flexible NetFlow list is Cisco 6500 and 7600 series devices.
These devices serve as a core distri…
The Superbowl fever is still on. It has the potential of putting the IT Administrator at the brink of a soup bowl. Statistics show that people love streaming Superbowl related videos, reading about it, discussing it and sharing videos about it including the Superbowl Ads. The best and the worst is set to make rounds on the Internet for at least 3 weeks from now. This is apart from a truck load of other shows ranging from 30 minutes to 3 hours that relate to the Superbowl. Feature programmes, expert commentaries, highlights from the previous years, analytical studies, star interviews and whatnot! According to a recent poll result, it has been found that online viewership of Superbowl after the event is over is twic…
When it comes to traffic reporting and network troubleshooting to find bottlenecks or bandwidth spikes, complete port level analysis of raw flows is required and this will help to find out the cause.
NetFlow Analyzer troubleshooting report with Sub Minute visibility helps to identify Network Spike, Bandwidth Saturation etc. The Troubleshooting Report gives complete port level information for the selected time as it is generated completely from raw NetFlow data. Click here to know more about data storage pattern in NetFlow Analyzer.
In older version, raw data can be stored for maximum of 1 Month and lets user to drill down to each an every flow for identifying bandwidth spikes only for 30 Days.
Yes, 30 Days o…